Publications
Your donation in action:
Supporting our Ministries

Sisters of Mercy serve, volunteer, and advocate to bring mercy to poor and sick people, victims of human trafficking, and immigrants, with special attention to women and children. We also address the concerns of racism, violence, and our environment. Your gift helps us continue these important ministries.

Donate Now

Donate Now

Caring for our Sisters

After a lifetime of service, our sisters spend their days in the ministry of prayer for the concerns of our world. They also remember you and your loved ones. Your gift helps us provide care and comfort while allowing them to age gracefully in community with their sisters.

Donate Now

Donate Now

Assisting with Formation

Your gift supports our new sisters as they answer God's call to religious life. Your donation assists with their living expenses during formation, supports them through a year of ministry, and allows them to grow spiritually as they begin this new life of Mercy.

Donate Now

Donate Now
Donor Spotlight
Ramona Harris
The Sisters are like rock stars to me. I have felt such camaraderie, peace, welcoming, and community each time I have visited. It has felt like I was home.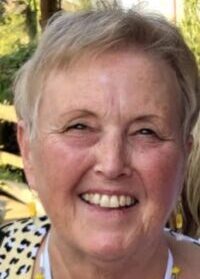 Ways to Give
The Sisters of Mercy of the Americas is a 501(c)3 non-profit organization. Our tax id number is
52-1653282. Contact the Advancement Office here.
Gifts of Cash
You may make your cash gift online on our website by using your credit or debit card or mail your check made payable to the Sisters of Mercy. Consider a monthly gift!
Bequests
Remember the Sisters of Mercy in your will after taking care of your family. Consider a simple dollar amount bequest or donating even 1% of your estate to the sisters. To learn more, please visit this page.
Beneficiary Designations
Do you have a life insurance policy or retirement account your family doesn't need anymore? Consider making the Sisters of Mercy the beneficiary.
IRA Distributions
Are you required to take a minimum distribution from your IRA, but don't need it or want it to affect your income? You can donate your distribution (RMD) directly to the Sisters of Mercy and may save money on your taxes. Call us or talk to your financial advisor to make this happen.
Stock Gifts
You can transfer stock to the Sisters of Mercy. Donate appreciated stock and you may avoid paying capital gains tax. Ask your broker to contact us for the stock transfer account information. For more information, contact Linda Cavallo, Director of Advancement, Mid-Atlantic region.
Donor-Advised Funds
Discover the value of supporting your favorite charities like the Sisters of Mercy with a gift from your donor-advised fund (DAF). This is one of the easiest and tax-advantageous ways for you and your family to give to the charities you love. Your financial advisor or community foundation can assist you with this type of charitable investment account. Contact us to give through your established DAF.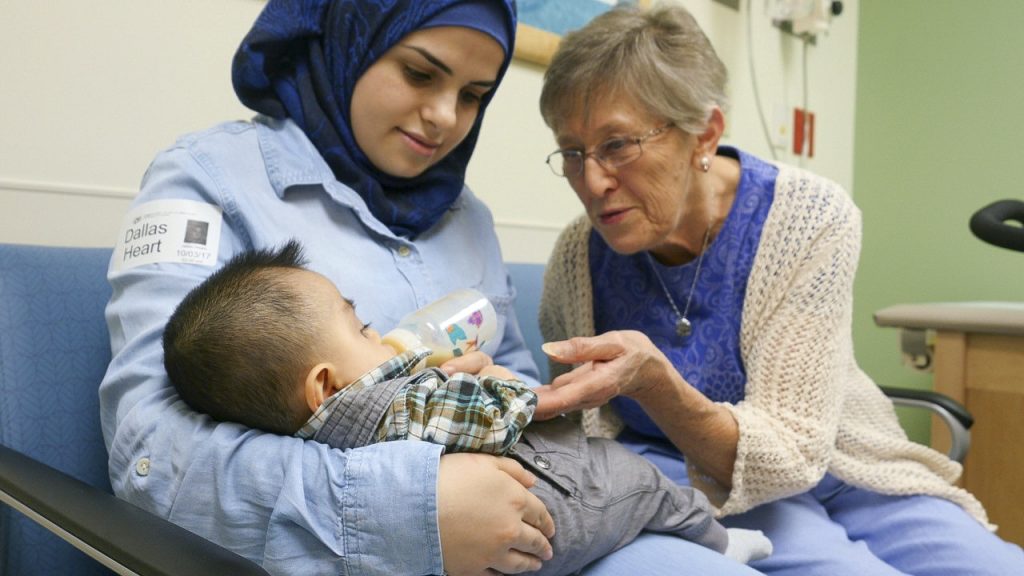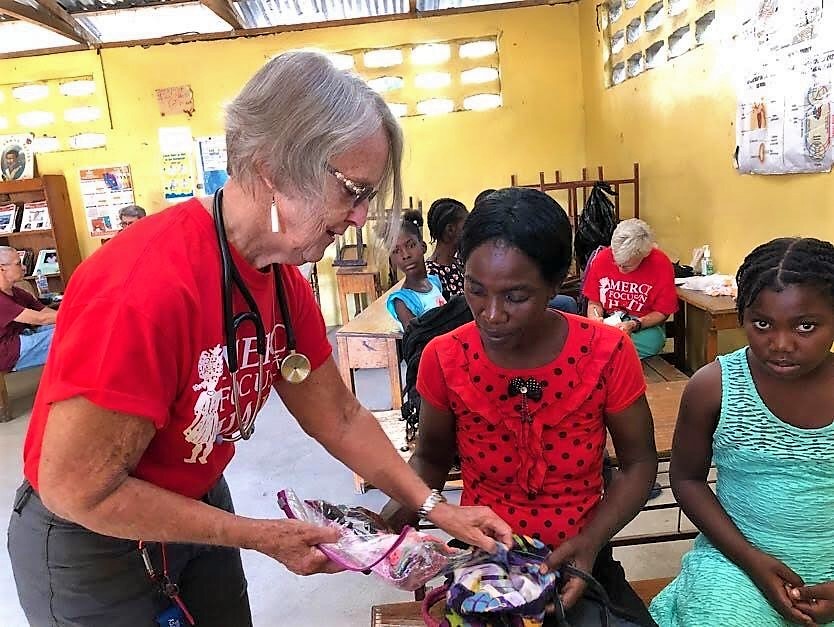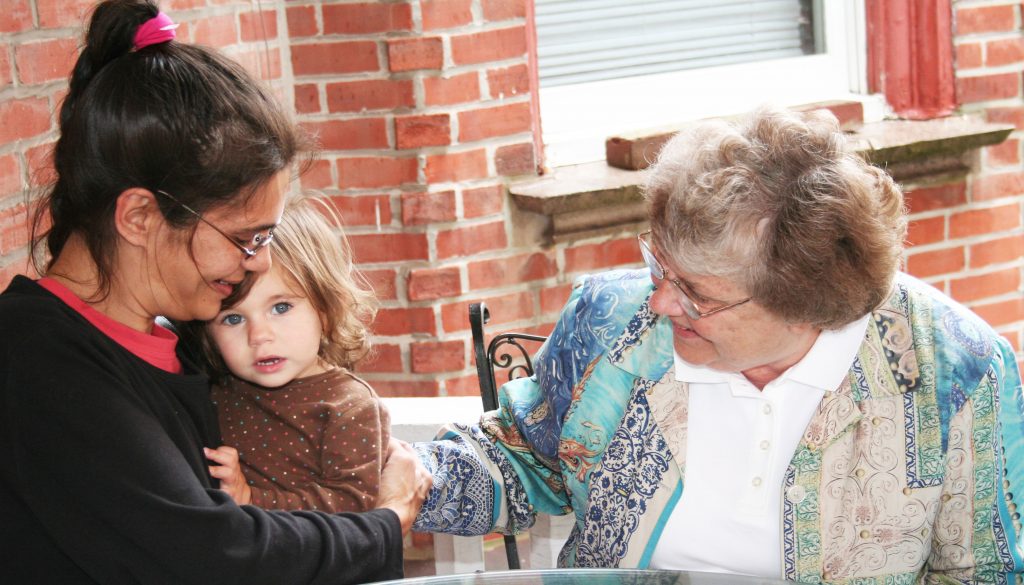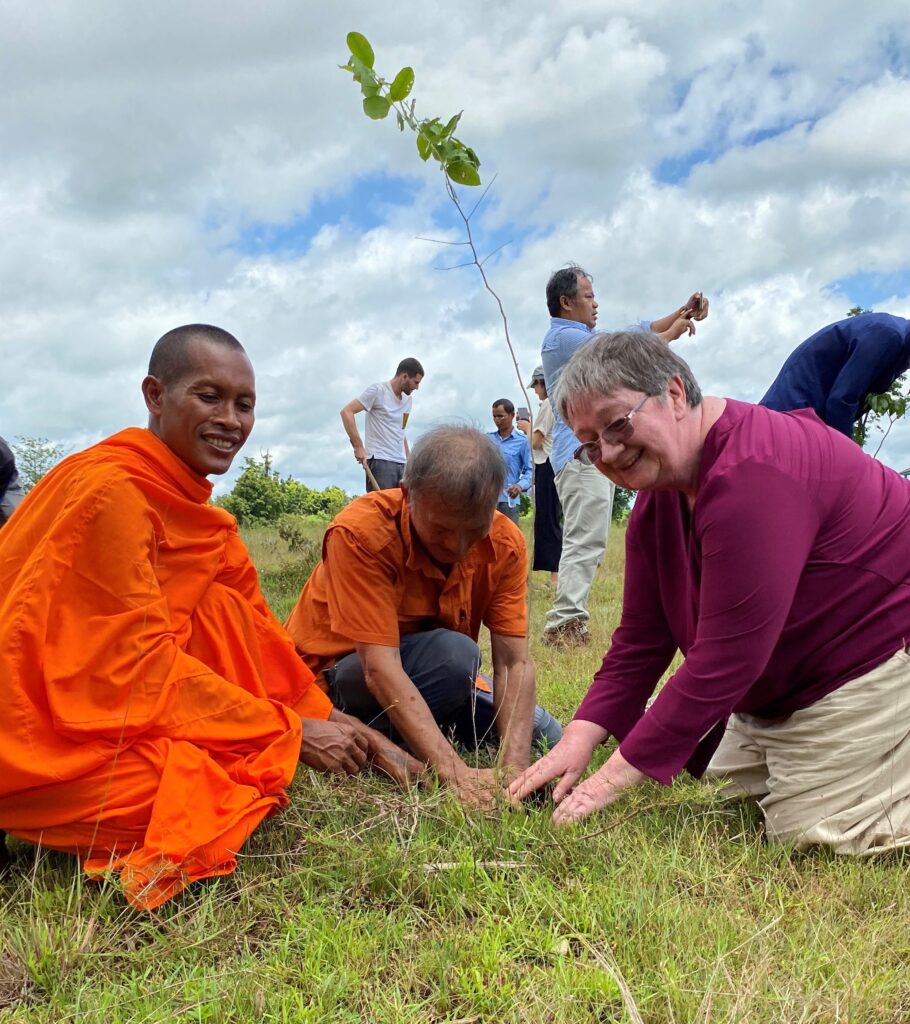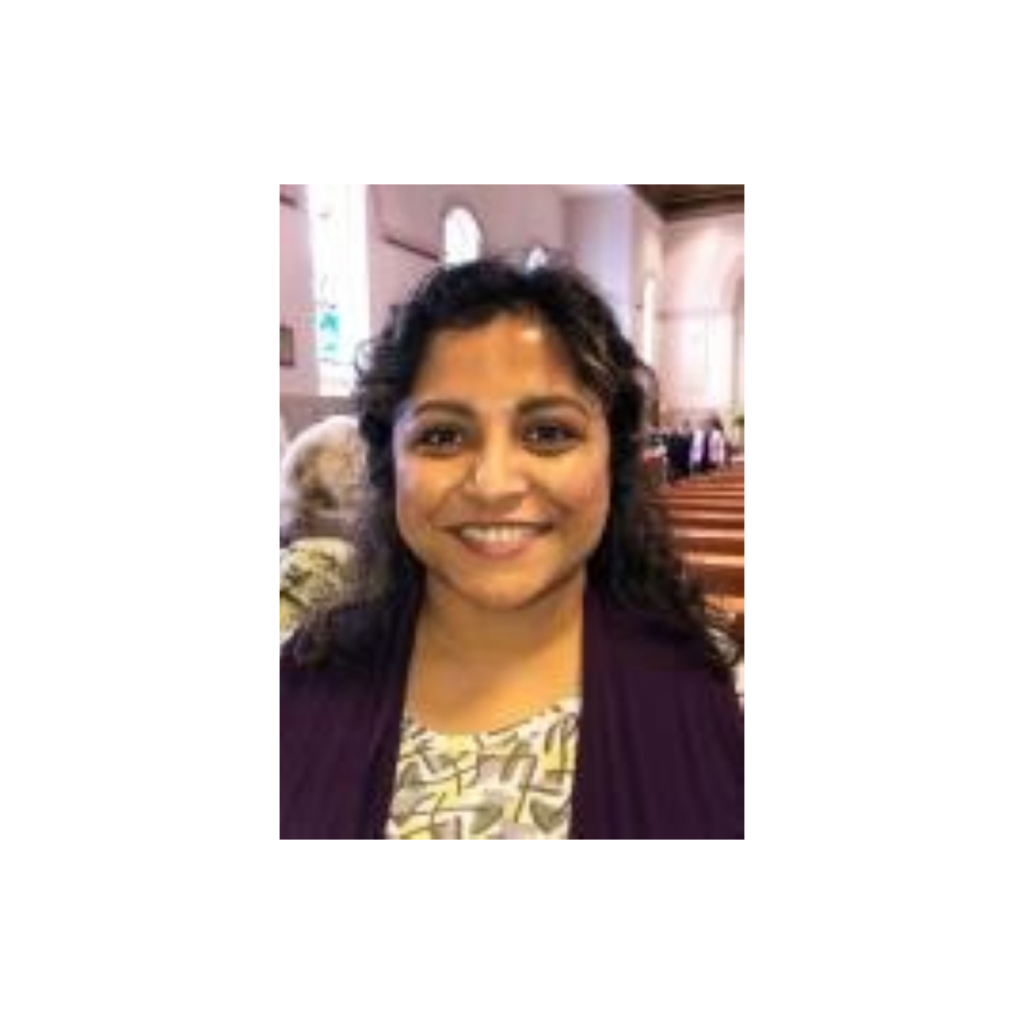 Donor Spotlight
Jacquie Varghese
I feel the sisters are overlooked. The biggest impact in communities has been very strong women.
Contact the Advancement Office
The Institute of the Sisters of Mercy of the Americas is a 501(c)3 non-profit organization. Our tax id number is 52-1653282.