Catholic Schools Week is celebrated from January 26 to February 1, 2020.
By Felix Mai, English and literature teacher at Muffles College High School in Belize
Muffles College High School is Mercy, a title that has been earned by living every day in the teachings of our Mercy tradition. Muffles College is a Roman Catholic high school under the auspices of the Sisters of Mercy, providing meaningful Christian education to the Orange Walk community in Belize, Central America. Mercy is etched in the very core of our teachings, and it is what humbles us as an institution in order to prepare young boys and girls for the global and spiritual challenges of this day and age.
Students come to Muffles College from various backgrounds, so the Mercy environment is a new experience for our freshmen. I have always admired the way the sophomores, juniors and seniors take the freshmen under their wings, and before you know it, you see them together as though they have known each other forever.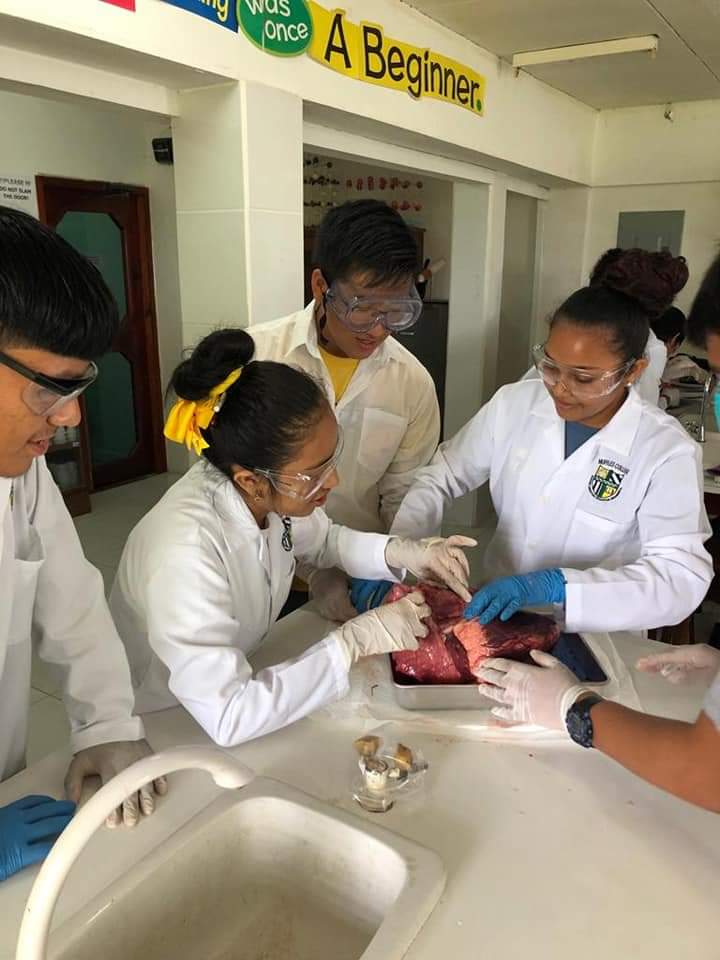 We can learn a lot from this behaviour, and must conclude that the Mercy that lives in their hearts is what allows them to see beyond their differences and embrace each other as one family.
The administration, staff and faculty nurture and live by our school environment of Mercy. This is reflected in many aspects of the school, from the caring way that each student's meal is prepared in the cafeteria, to the hours dedicated to meticulous lesson planning in order to ensure that meaningful learning takes place through the incorporation of Mercy values into all of our lessons.
We have designated Fridays to be extra special. Every Friday we gather as a school body for Holy Hour, Mass, rosary or praise and worship. These Friday gatherings have been a blessing to our students.
Religion classes at Muffles include an afternoon of visitation. The teacher assists students in selecting a family or elderly individual whom they "adopt" for the school year. The students visit their homes and help with chores, conduct a prayer service and even celebrate birthday parties. Many times, the families of the elderly tell us stories of the anticipation and excitement that surrounds our students' visits. We know that the memories and bonds formed between our students and these families/individuals could only be attributed to the grace of Mercy. Even more admirable is that our students, even long after graduating, still maintain friendships with these elderly persons, therefore establishing an everlasting relationship of love and care. This is living in Mercy.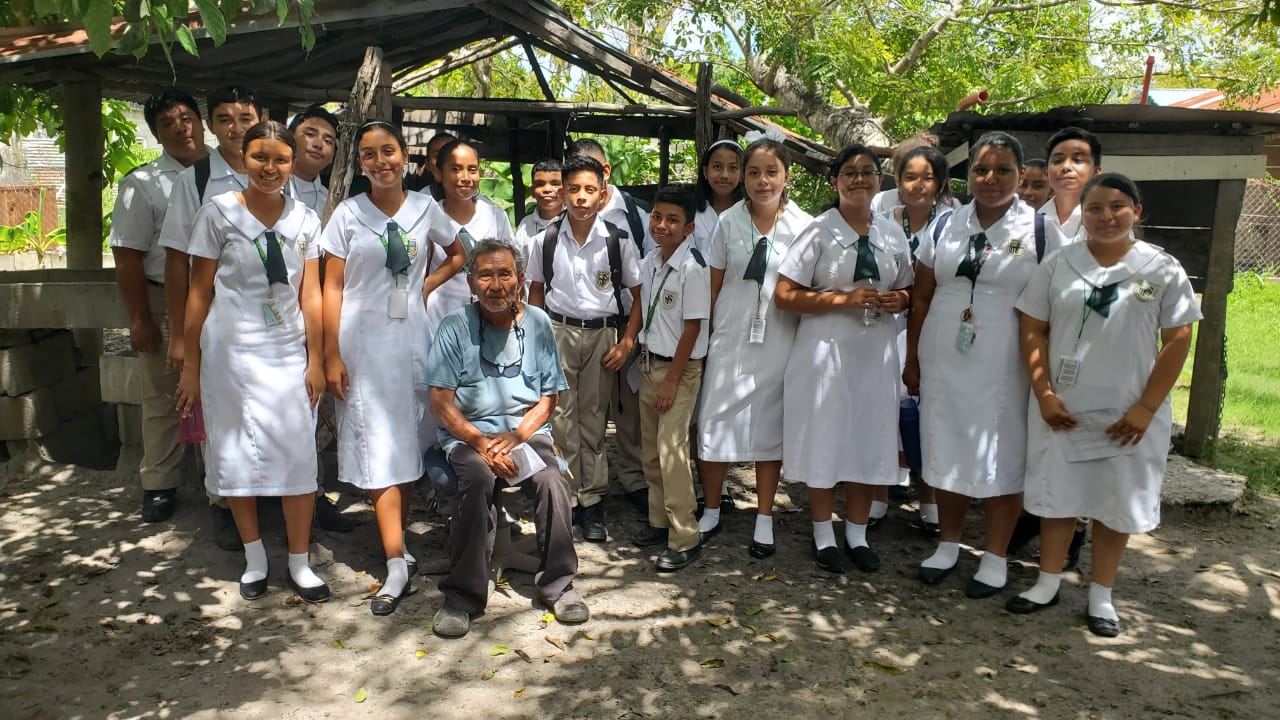 Catherine McAuley believed that "When we give ourselves entirely into the hands of God, He will so sweetly ordain all things for our greater comfort, even in this life."
We at Muffles College believe this, too. We guide and inculcate our students to be defenders of their faith and to be citizens of Mercy.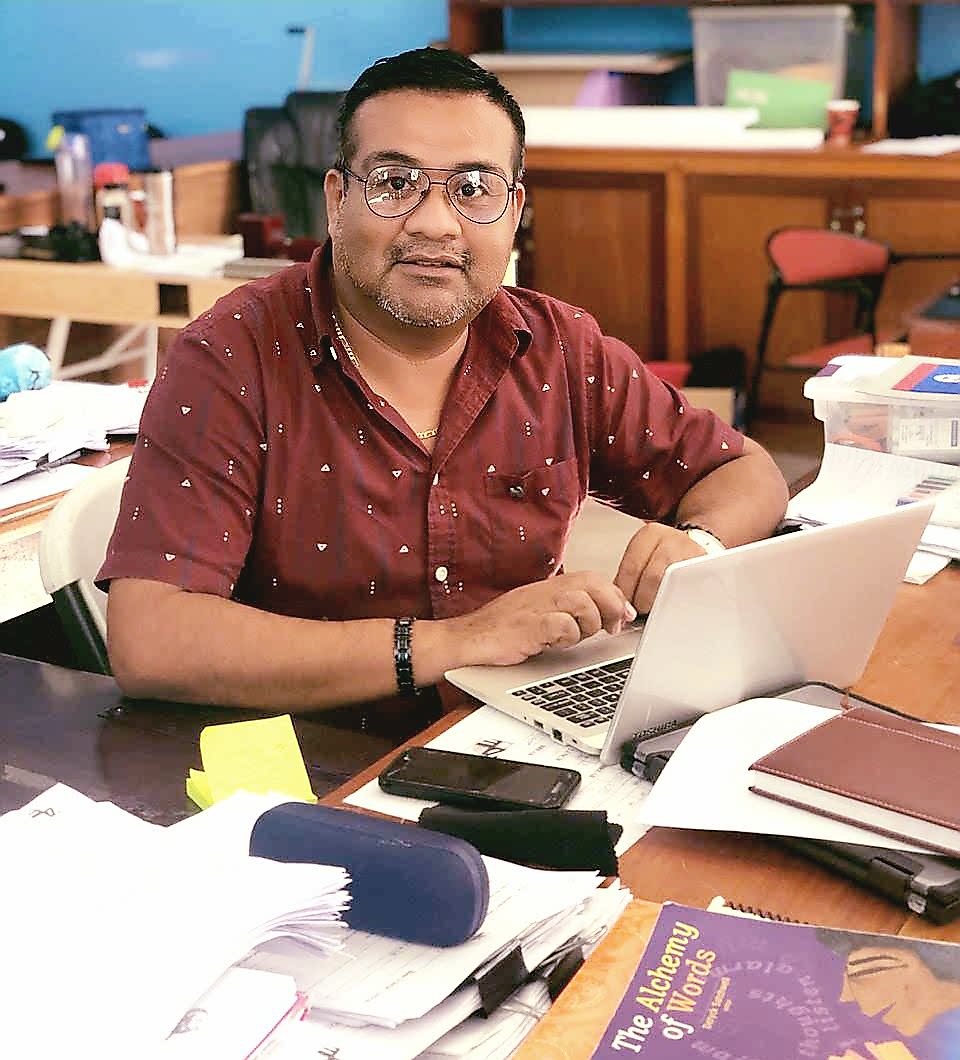 I have been a teacher at Muffles College for more than 16 years, and for me there is no other way than the Mercy way. It has helped me to grow as a teacher, co-worker, friend and son. I have learned to forgive and to believe prayer to be the most powerful tool needed in life.
I know in my heart that all Mercy schools can also relate with us and that the joy that Mercy brings to our hearts unites us across borders.
May the grace of God and his mercies be with you always.