By Sue Carroll
Four quiet quail. Three noisy chickens. A Yorkie-Shitzu mix named Herby. And Sister Michelle Salois.
You might expect to find this menagerie surrounded by rolling pastures and a barn with a weather vane. But the group lives quite happily on a quiet urban street in St. Louis.
Michelle lives in a small house situated just down the street from a quirky local diner. It's not uncommon for her to find passing diner-goers on her front porch, checking out the quail that roost there. When she hears chatting outside her front door, Michelle takes the opportunity to greet visitors and share what she knows about raising the birds. The quail are only part of her efforts to build a life based on permaculture, a system of designing homes and land to provide abundantly for human needs in a self-sustaining way. Other permaculture sustainability strategies include harvesting water, landscaping with native and edible plants, and restoring soil and land. Michelle has been learning and living permaculture since about 2015.
"I've always recycled all I could," she explains. "But just harming less was not enough."
Now, Michelle's porch and yard serve as somewhat of a test lab for her urban permaculture practice. "I try things out at home before recommending them to others," she says.
She has three chickens in the yard, laying eggs daily in the safety of a coop she built herself. The front porch provides a home for four quail—one male and three females—who roost in the shade protected from predators. She notes that quail are quieter birds than chickens, which makes them better neighbors in the city. Quail and chickens provide eggs, and chickens are also great gardeners when allowed to roam the yard—their scratching and pecking can help fertilize, till soil and eliminate weeds. In years past, they have helped her maintain a garden including tomatoes, broccoli, lettuce and, at one time, a berry patch.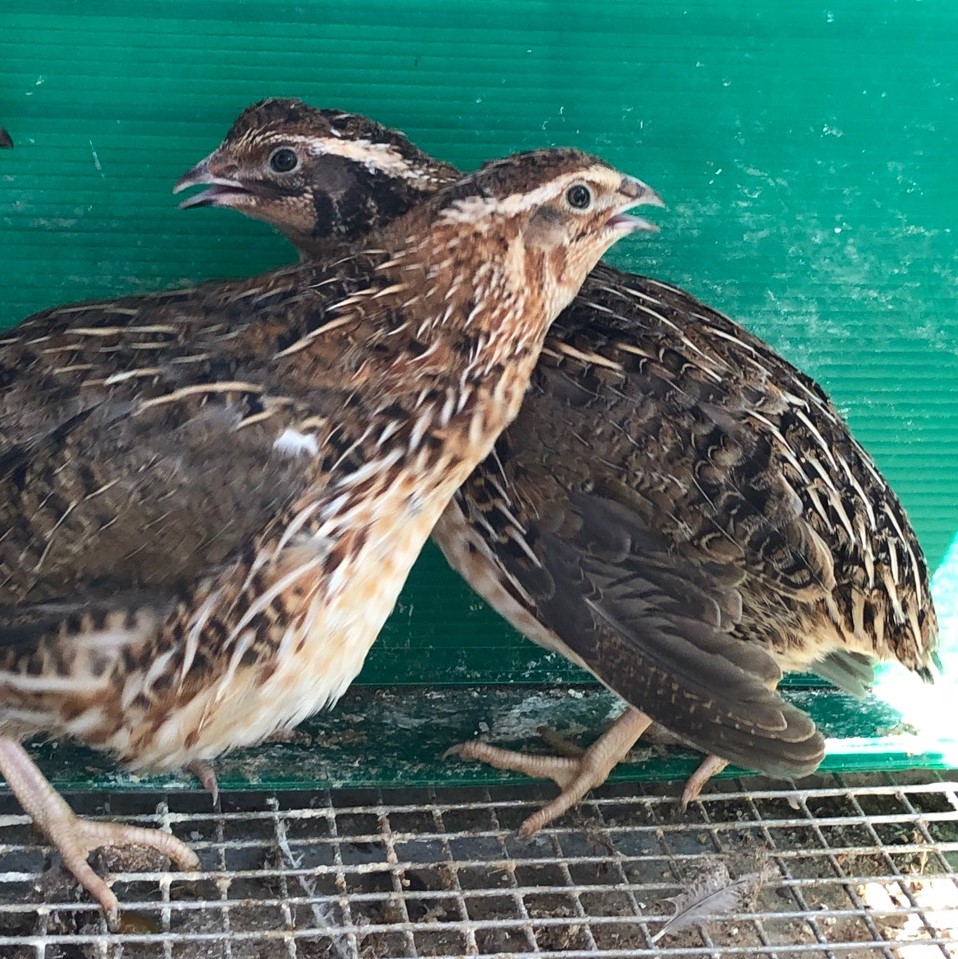 With a life like this, you might expect Michelle to rise each day with her chickens. But she says upkeep of her experimental urban mini-farm takes her only five minutes per day for feeding and watering plus a few days each spring and fall for garden clearing and planting.
"A family living on just a quarter of an acre of land can grow their own food and have leftover to sell for only four hours of work per week," she notes.
For Michelle, the work also has a therapeutic effect. "It helps me stay grounded," says the therapist and counselor who works with clients struggling with various issues stemming from trauma and abuse.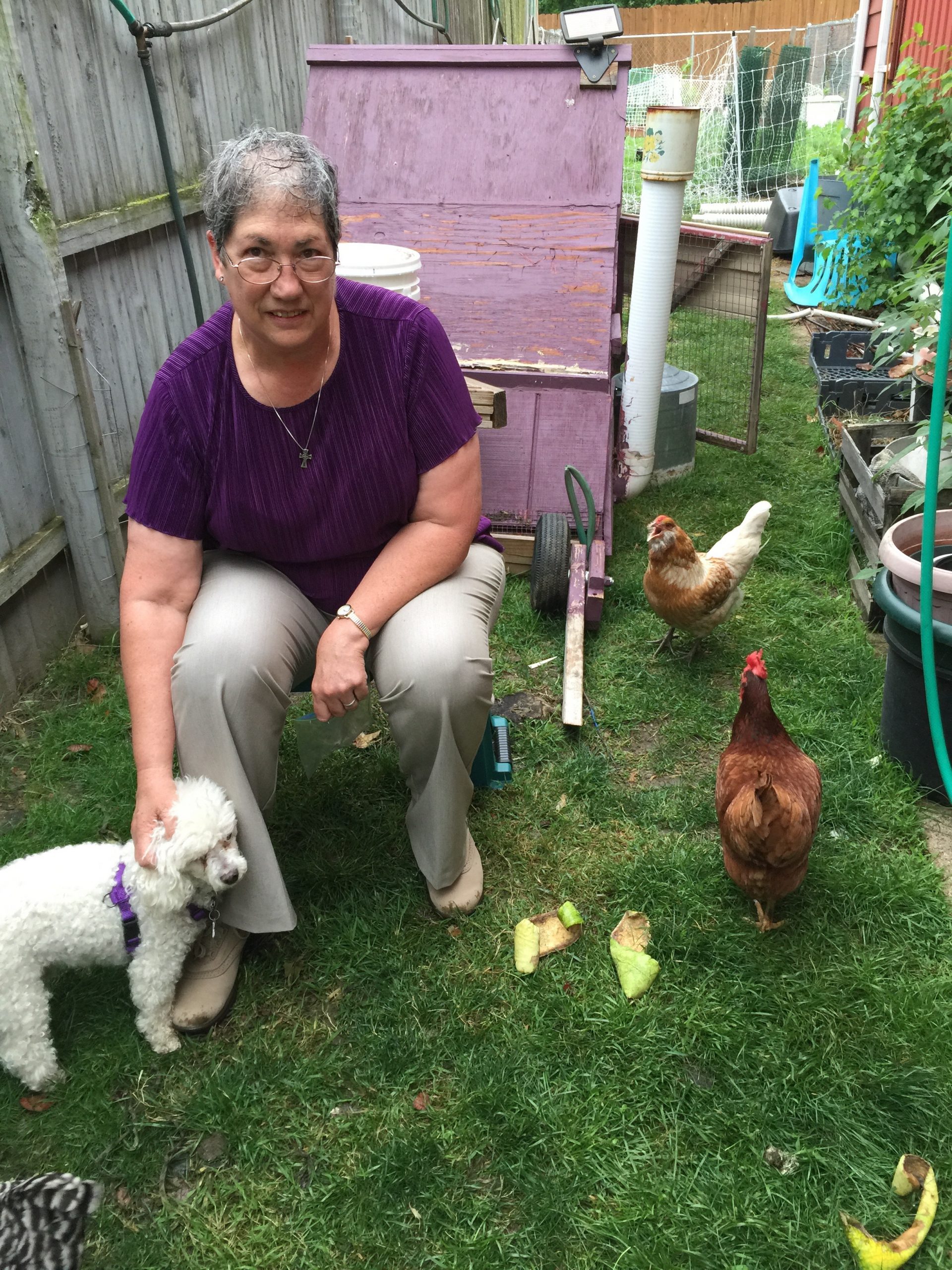 "The amount of suffering in the world can cause me to get depressed but this is a solution I can be part of," she said. "I didn't have to wait for the government to take action, I could just get started."
Today, she is certified in permaculture design and offers her services to anyone who wants to invest in making their homes sustainable. She's excited to begin working with a family who has requested her help in designing an attached greenhouse to help heat their home and allow them to grow winter vegetables. "This will be new for me," she says. "But you learn as you go."
Michelle finds encouragement in all efforts to implement choices toward more sustainable living. "I'd love to see us work to plant fruit and nut trees on more of our properties, to eliminate mowing and to change our lawns to plants that will sequester carbon in the soil and heal the earth," she says.
"God has no hands or heart here on Earth but ours. We were created to tend the forest-garden in peace and loving relationship. I have learned in prayer an image for myself as a simple pitcher that God fills (by knowledge or experience or schooling) so that I may pour that learning into other vessels," Michelle says. "When I feel a passionate desire to learn about something, it is usually so that it can be shared with others."
---
Ready to try your hand at urban gardening and a home based in permaculture design? Reach out to Michelle at michelsal@mercyprofessional.org if you'd like to chat!