stories
Responding to Earth's Cry in Jamaica and the Caribbean
By Sister Maria Teresa Muhuhu, social work student at University of the West Indies
This story is third in a series highlighting how the Sisters of Mercy are addressing the seven goals of Pope Francis' Laudato Si' Action Platform.
[Our] common home, Mother Earth…cries out to us because of the harm we have inflicted on her by our irresponsible use and abuse of the goods with which God has endowed her.
(Laudato Si', paragraphs 1 & 2)
Responding to Earth's cry is a sacred calling for Sisters of Mercy of the Americas in Jamaica and the Caribbean. It is not optional. At stake are the lives of the people we serve—women, children, migrants, people made poor—and the very existence of the beautiful islands we call home.
Due to climate change, Jamaica, where I live, and the Caribbean are being battered as never before by cyclones and hurricanes and plagued by hotter and longer droughts. Sisters of Mercy seek to be fearless in facing these challenges as we care for Earth.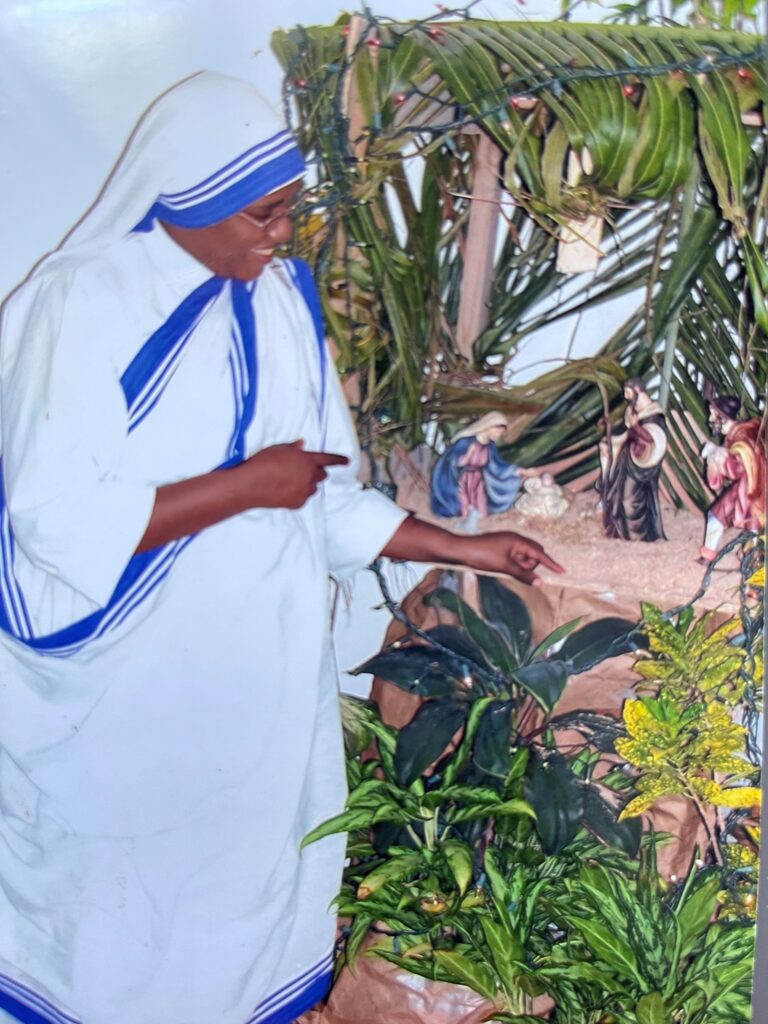 Those of us who live in the so-called developing world are constantly on edge as we experience climate change's consequences, which include rising sea levels, flooding, wildfires, and an increase in airborne infections. These effects are felt more starkly in poorer nations than in wealthier ones.
You could say that climate change led me to the Sisters of Mercy.
When I was a girl growing up in rural Kenya, caring for Earth was emphasized. My family and the villagers, who worked mostly as farmers and herders, taught me, "You take care of the Earth, and the Earth takes care of you." My childhood gave me heightened sensitivity to the cries of people who are impoverished. At 17, I joined the Missionaries of Charity, the religious order founded by Mother Teresa. A few years later I was sent to Haiti, where I saw a flood's devastating effects and met a Sister of Mercy named Sister Karen Schneider. Both changed my life.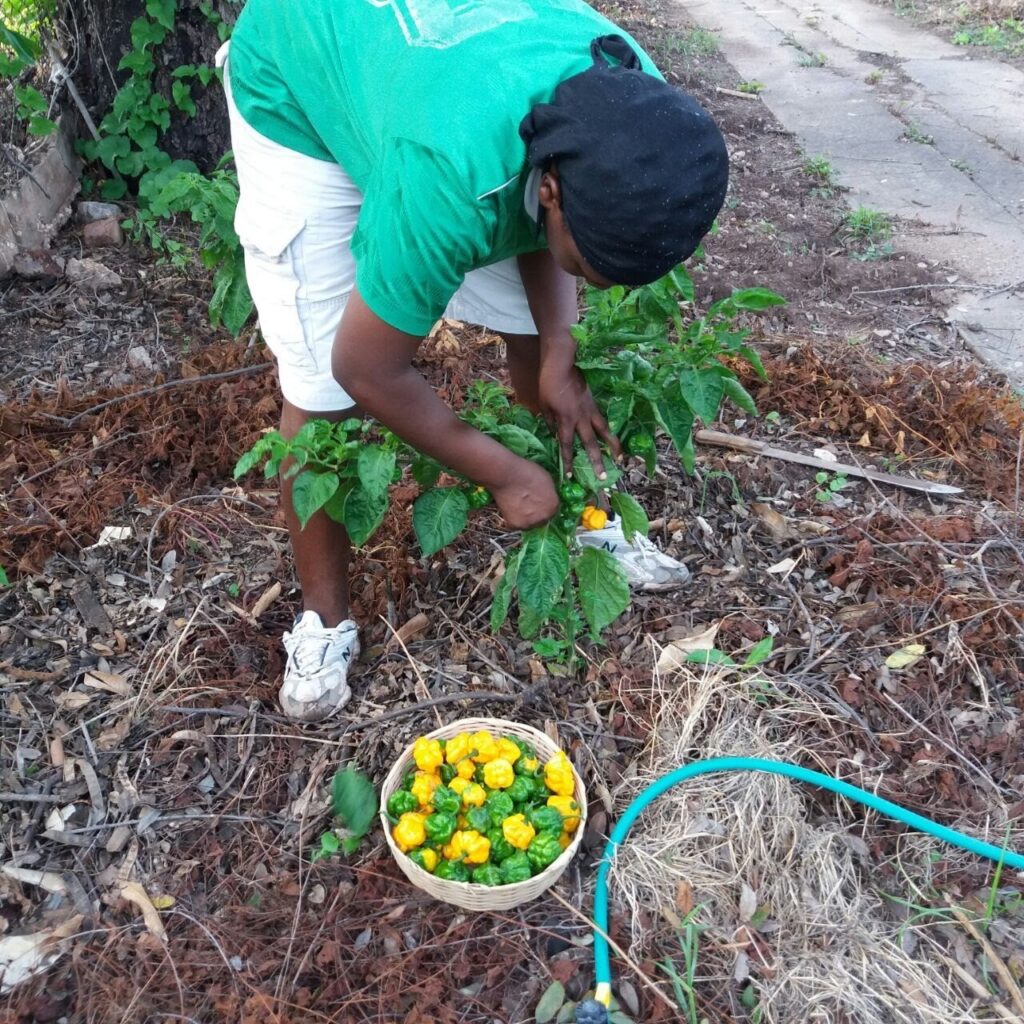 A flood that struck Gonaives, Haiti, after Tropical Storm Jeanne in 2004 traumatized me. As I helped clean up afterwards, I couldn't get over all the people and animals swept away by the water, many of them out to sea. Bodies, and pig and donkey carcasses, were everywhere. It took months before the smell of dead people and dead animals went away. I was anguished and full of questions. Why were there so few trees to hold back the waters and mud? What could humans do to prevent future floods?
When I met Sister Karen, I learned that Sisters of Mercy see Earth's plight as a critical concern. They believe that God calls them to understand the root causes of climate change and to find solutions to alleviate it. I found myself responding with a strong "Yes!" Although it took time and discernment, I transferred from the Missionaries of Charity to the Sisters of Mercy of the Americas, and took final vows with them in Jamaica in 2018.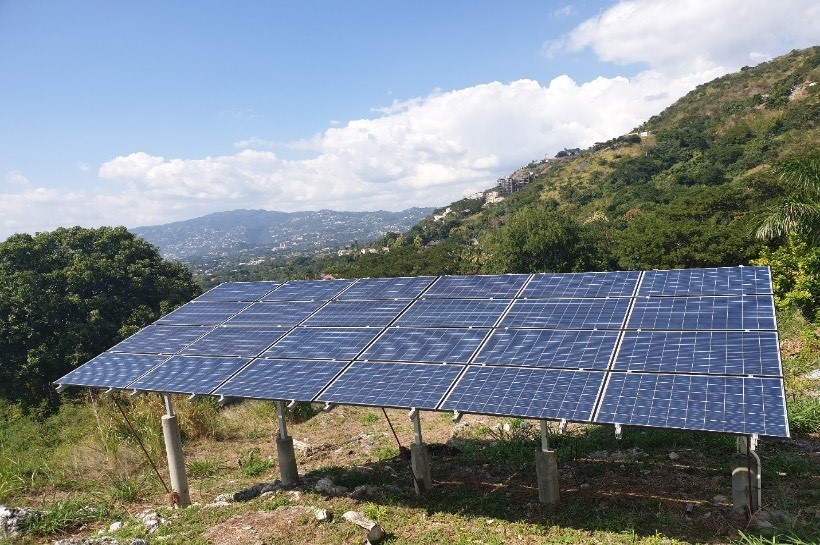 The commitment of Jamaica's Mercy sisters to healing Earth has moved me ever since I came to live with the Kingston community. With solar panels, a biogas chamber, a focus on less plastic, and vegetable gardens, we are doing our part to lessen global warming.
Installing solar panels at our convents and schools to generate electricity has enabled sisters to significantly cut emissions of greenhouse gases from fossil fuels on our properties.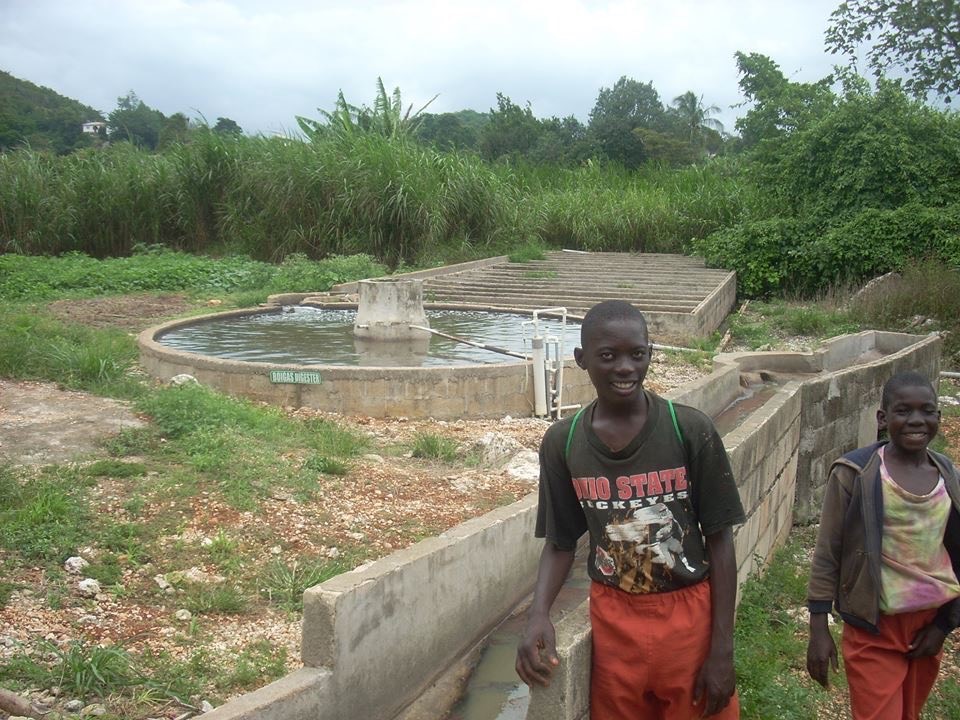 At St. John Bosco Vocational Training Centre, a Mercy-sponsored ministry that helps youth from disadvantaged backgrounds, a biogas chamber has transformed the animal husbandry program. The chamber converts chicken and pig waste into energy rather than having it emit methane—a potent greenhouse gas—into the atmosphere. The gas is used to cook, keep piglets and chicks warm in the nursery, and for other purposes. Although this project's expense is high, it's worth it. Students not only learn skills that will enable them to get good jobs in Jamaica's tourism industry, the cruise ships, and elsewhere, but they also discover that they can care for Earth too.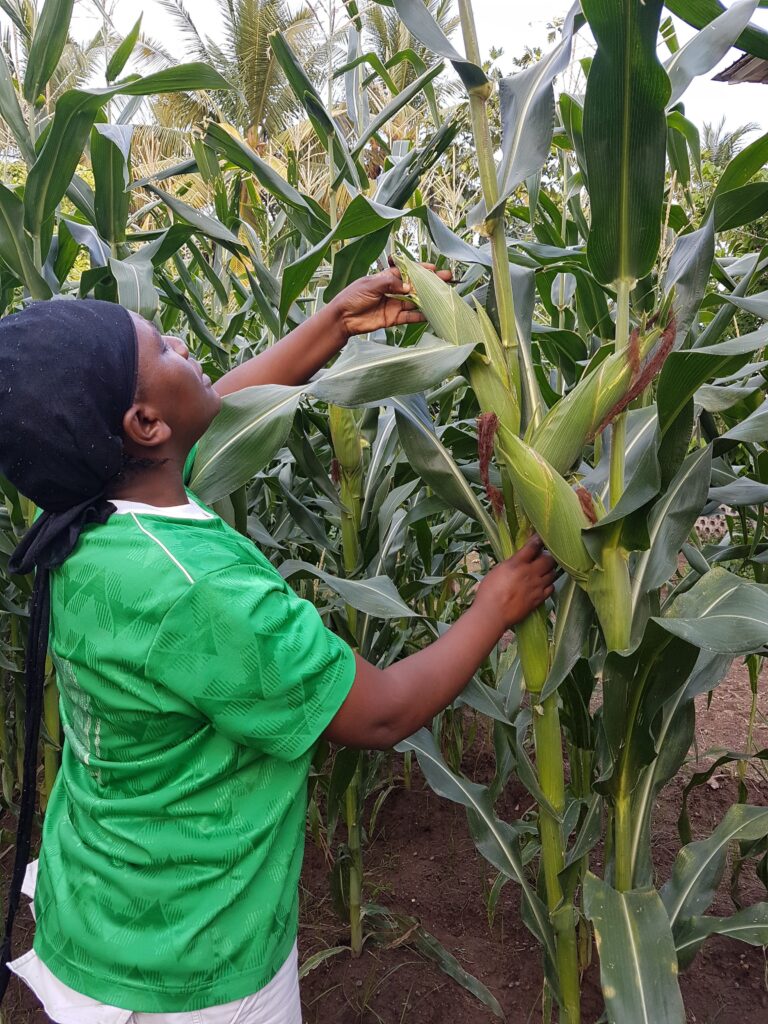 Although Jamaica still has a long way to go to reduce its use of plastic, Sisters of Mercy value every effort, no matter how seemingly insignificant. Some of our schools are listed on recycling firms' websites as a collecting point for plastics, which is why we seek to educate our students to take personal responsibility for recycling plastics and using less of them. We also promote these things in our convents as well.
Vegetable gardening is encouraged and practiced at our convents. "Grow what you eat and eat what you grow" is the mantra of Sisters of Mercy in Jamaica. I take joy in tending our garden. Being with Earth and seeing carrots, lettuce, peppers, and other veggies grow in the dirt comforts me and reconnects me with the vegetable gardens of my Kenyan childhood.
I am grateful to be part of the Sisters of Mercy's loving and fiercely nonviolent engagement with climate change. May we all respond to Earth's cry with love and action.
---
Questions for you to consider: Do you believe that we, as humans, are good stewards of the planet? How can we more effectively respond to Earth's cry?
To engage with Mercy's advocacy efforts on environmental issues, sign up for our action alerts.
Take Action With Mercy