stories
Fall Down, and Use the Grace of God to Get Back Up Again
By Sister Cora Marie Billings
*Adapted from a piece that appeared in the November/December 2019 issue of ¡Viva! Mercy.
In the 1940s, as I walked alone the nine blocks to my Catholic elementary school, which was predominantly Irish with only about 14 African-American students, I invoked the intercession of then-Blessed Martin de Porres.
You might ask why Martin? Even at the age of seven, as a child growing up in Philadelphia, I was impacted by someone who looked like me.
As in many situations where I am either the first or the only, Martin is an inspiration to me.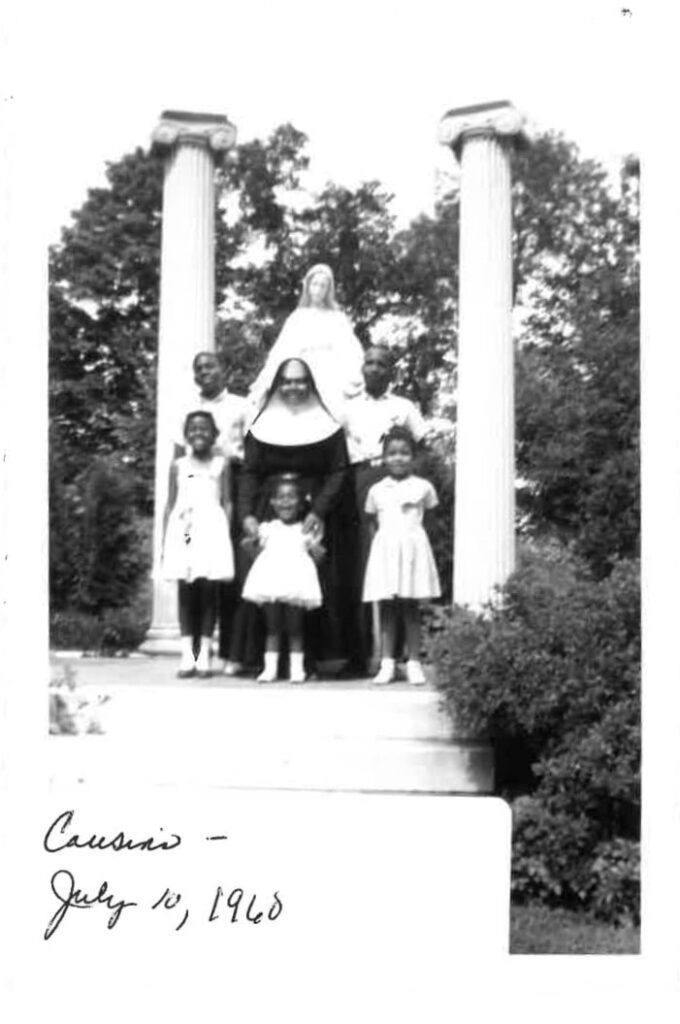 At times in his life as a Dominican Brother, he humbly transcended the systemic racism he faced. He was rejected by his own father for the dark complexion he inherited from his mother—a freed woman from Panama. Historians suggest that he felt unworthy to become a religious brother, so he became a lay helper.
His extraordinary spirituality, generosity and care led his community to ask him to make a full profession. I often wonder why his canonization took so long, when during his lifetime there were instances of bi-location and miracles.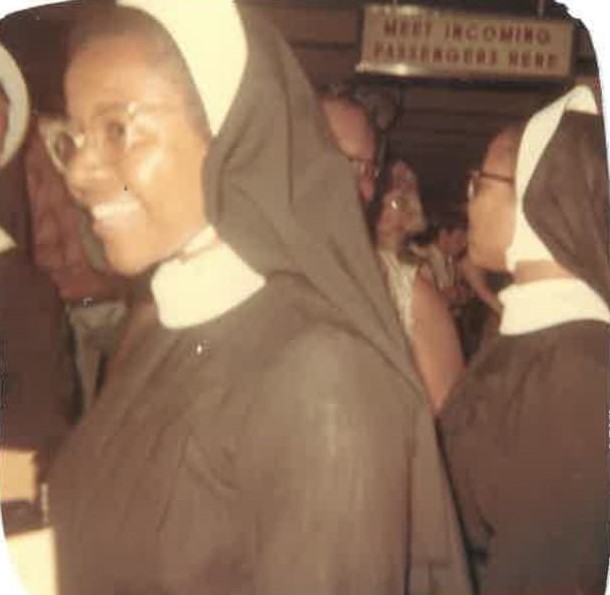 He died in 1639 but was not canonized until 1962. There are still people today who have difficulty believing that any good, much less "sainthood," can come from a black person.
On July 24, 1990, the National Black Catholic Clergy Caucus established November as Black Catholic History Month. November was chosen because St. Martin de Porres' feast day is November 3, St. Augustine of Hippo's birthday is November 13 and we begin the month by celebrating All Saints and All Souls, among other reasons.
The month serves as an invitation to recall the rich history of black Catholics and their contributions to the church.
This month and every day, I'm grateful for Martin de Porres. I'm also grateful for the other six black persons on the road to sainthood: Mother Mary Lange, Father Augustus Tolton, Mother Henriette Delille, Julia Greeley, Pierre Toussaint and Sister Thea Bowman.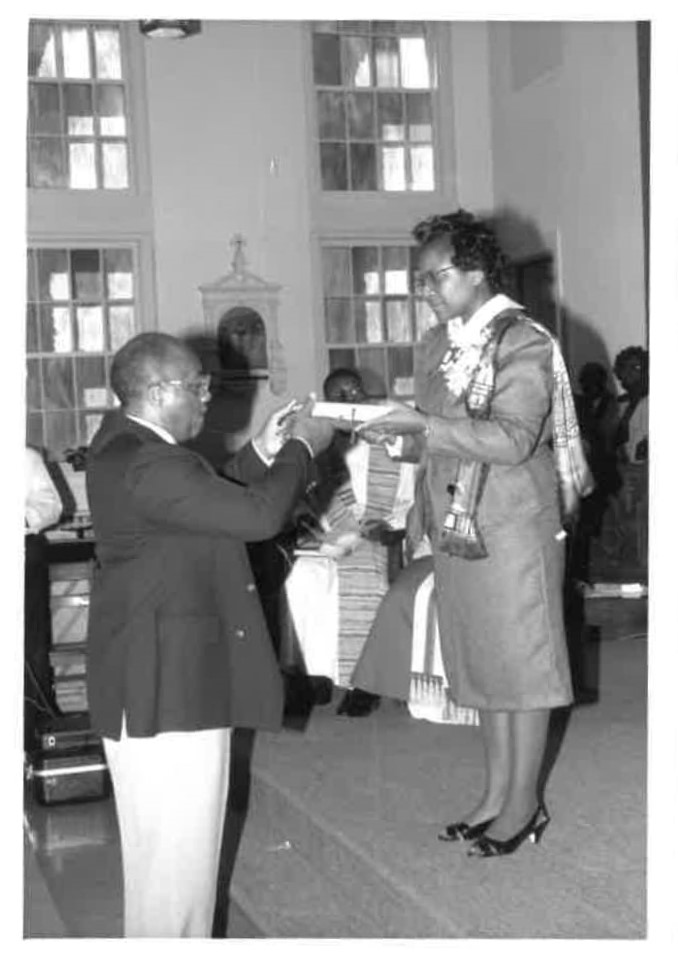 (Read about them in Sister Cora Marie's ¡Viva! Mercy piece here.)
Singer Donnie McClurkin composed a contemporary Gospel hymn titled, "We Fall Down." Over and over it reminds us that a "saint is just a sinner who fell down … and got up."
This helps to encourage me in my daily journey to eternity. These six inspirational figures help me to know that I, too, can be a saint.
As I end this reflection, I'm giving you a challenge for the month of November. My mother used to tell me that if I didn't learn something new each day, it was worthless. Please make each day worthwhile.
As we continue on our own journey to sainthood, let us research the lives of those who have gone before us. We are fortunate to have role models. We—as they—are "just sinners who fell down" and continually use the graces of God to get up.
---
Sister Cora Marie Billings has been a teacher, campus minister, pastoral coordinator of St. Elizabeth Church (Richmond, Virginia), director of the Office for Black Catholics (Richmond) and deputy director of the Human Rights Council of Virginia. She has been a human rights advocate since 1968 and at present lives in Richmond.
---
Watch Sister Cora Marie offer a short reflection for Black Catholic History Month: