Laudato Si Action Plan
Ecological Spirituality
Springs from a profound ecological conversion and helps us to "discover God in all things", both in the beauty of creation and in the sighs of the sick and the groans of the afflicted, aware that the life of the spirit is not dissociated from worldly realities
Mercy Celebrates the Season of Creation
Sisters and Mercy ministries celebrated the Season of Creation this year with prayer services, educational programming and garden clean-ups. Pope Francis invites Catholics around the world to mark this annual time of prayer and action for creation Sept. 1-Oct. 4. This year's theme was "listen to the voice of creation," with the symbol of the burning bush from Exodus 3.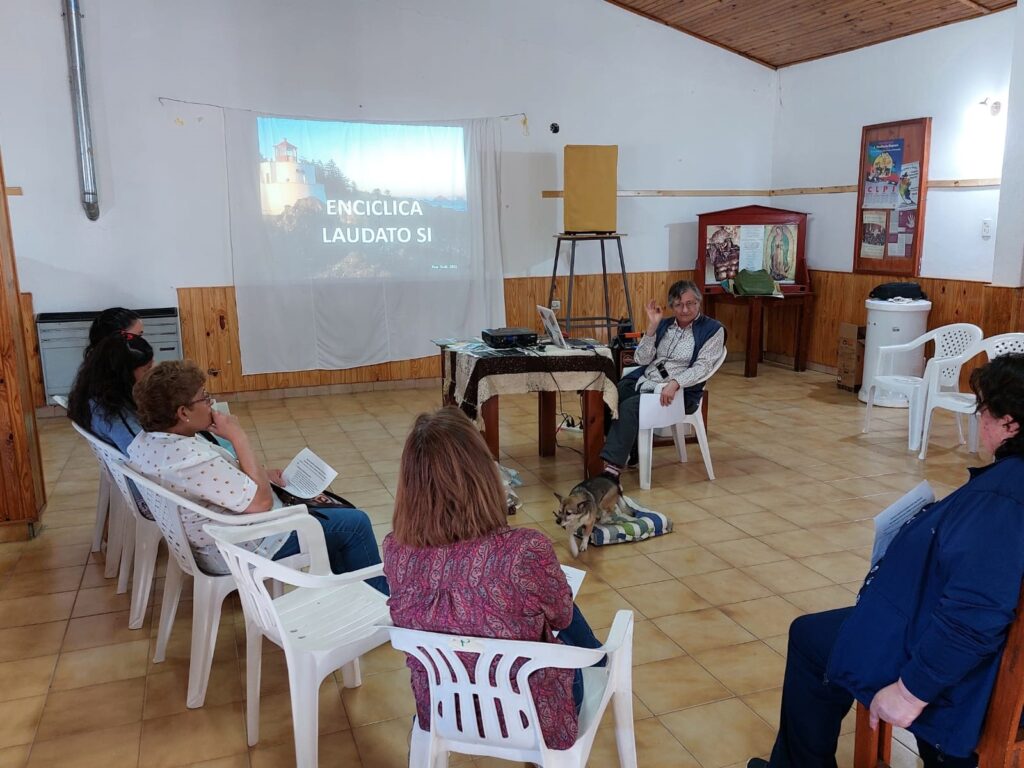 Sister Ana Siufi reflected on Laudato Si in two workshops at the parish in her town in Argentina. She also spoke about the Season of Creation and the pope's encyclical on the radio.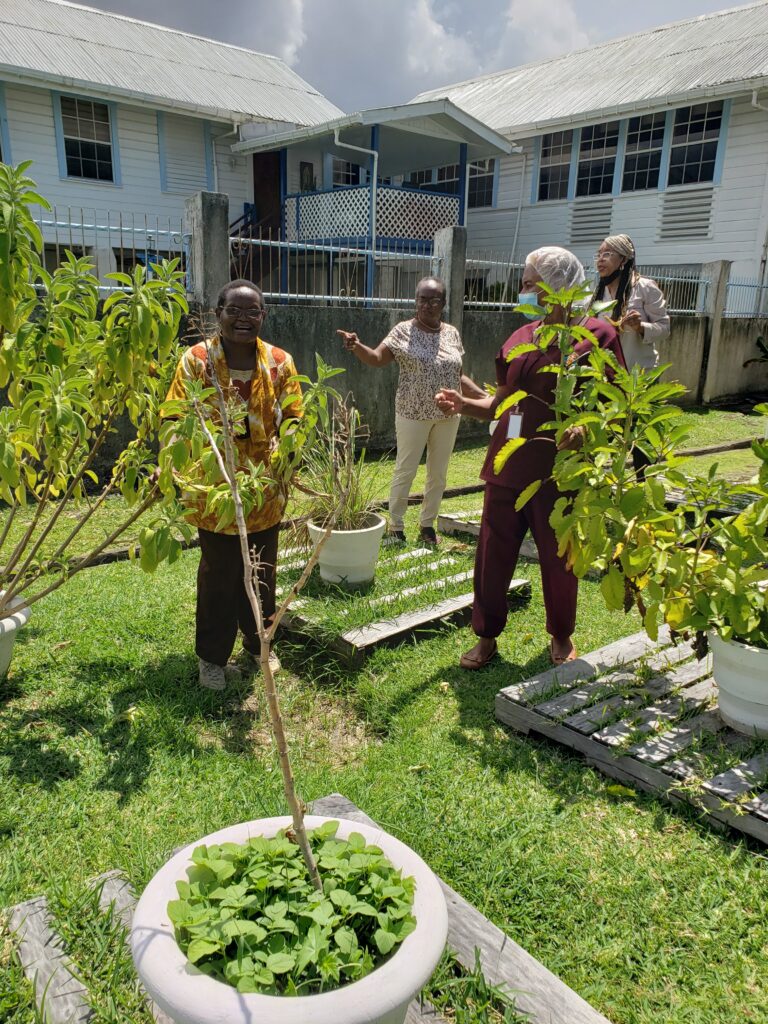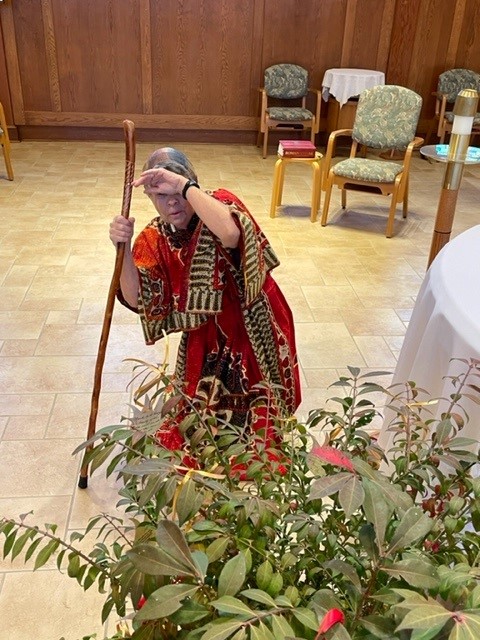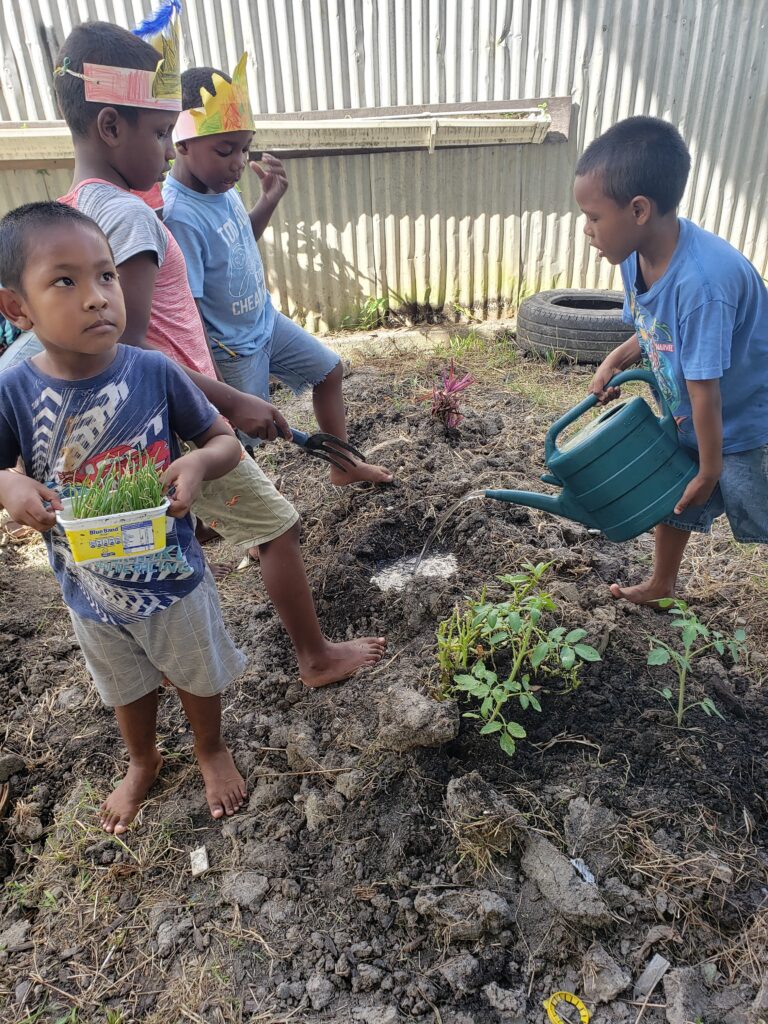 Sister Anna Regina Gakuhi discussed with staff at St. Joseph Mercy Hospital in Guyana some of the natural disasters claiming so many lives around the world. She also talked with them about sicknesses caused by excessive use of harmful chemicals in growing food. She encouraged the staff to re-use plastics and other containers, and to eat what is grown in the hospital's herbal garden that Mercy associates started in March.
The sisters in Belmont, N.C., celebrated special prayer services for creation each week during the season. The first one included a re-enactment of the story of Moses and the burning bush; the plants used in the service were later planted on the property.
Children at the St. John Bosco Orphanage in Guyana cared for their vegetable garden and prepared to plant scallions.
More Stories, News and Resources
---
Prayerfully reflect with a visual reading of Laudato Si'!
Pollution and Climate Change
More coming soon!