By Sister Barbara Blake
"If you kept a record of our sins, Lord, who could stand their ground? But with you is forgiveness."
—Psalm 130: 3-4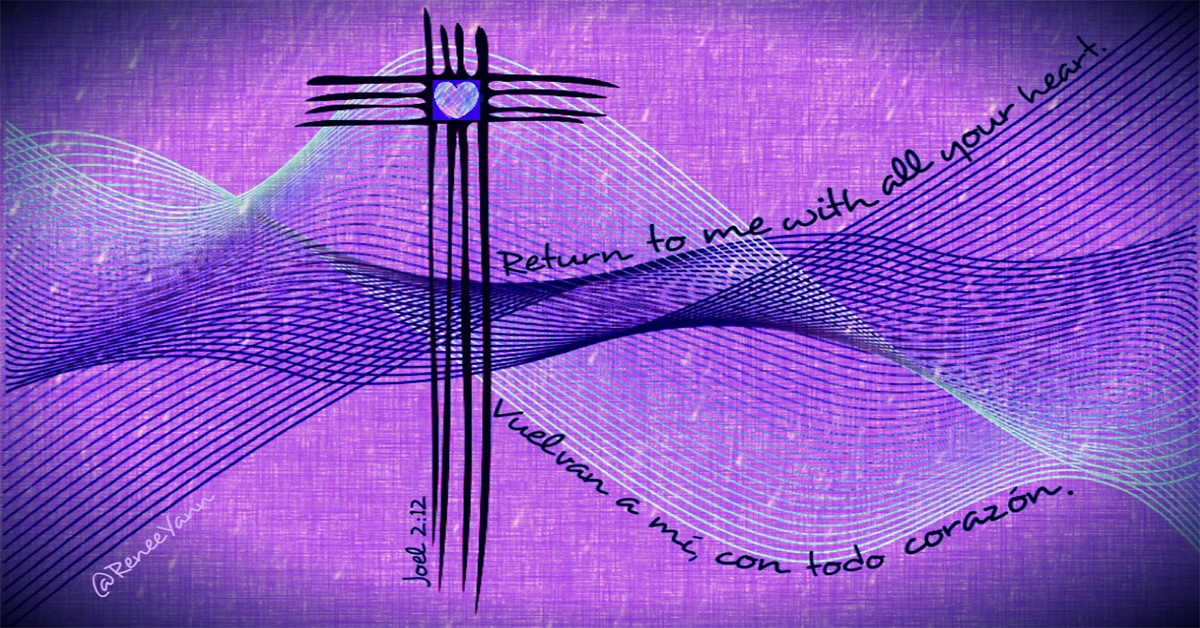 As in the psalm, Matthew's Gospel tells us likewise to be merciful to others, to forgive them and be reconciled with them. On an even deeper level, to refrain from being angry with them in our hearts or calling them judgmental names.
This is wise counsel in these times of political division, heated arguments and hate-filled speeches, when our love and compassion for others is often tested, sometimes daily. But when we fail, we can also be assured of our Beloved's mercy and forgiveness.
It helps me to remember that all of creation is the Cosmic Christ, reminding me to treat all with compassion and mercy, not just other humans but plants and animals and inanimate beings too. In my effort to live with this awareness, I regularly say this prayer:
To see as God sees.
To know as God knows.
To love as God loves.
During this Lenten season may we allow the mercy of the compassionate Christ to flow through each of us.
---
Sister Barbara's reflection is based on the scripture readings for Friday of the First Week of Lent and was adapted with permission from the Sisters of Mercy West Midwest Community's Lenten 2019 Reflection Booklet.
To read more Lenten reflections, be sure to subscribe to our blog.