stories
Mercy Pen Pal Program Fosters Friendships Around the World
By Lauren Albright, Communications Specialist for the Mercy Education System of the Americas
Mercy Education System of the Americas (MESA) is proud to share this story from our schools; it was written prior to the COVID-19 crisis. Mercy Junior College was able to complete its school year prior to stay-at-home orders in the Philippines. Gwynedd-Mercy Academy Elementary transitioned to distance learning on March 17.
"Hi Gwenyth! My name is Vienna. I am 7 years old. How old are you?"
Vienna is a first-grade student at Gwynedd-Mercy Academy Elementary in Spring House, Pennsylvania. Gwenyth is a sixth-grade student at Mercy Junior College, a preK-12 school in Tubod, Lanao del Norte, Philippines. Although 8,000 miles separate the girls, they have come together through a new pen pal program initiated by Linda Reeves, a Mercy Associate and director of mission integration and faith formation at Gwynedd-Mercy. Linda got the idea for the project after meeting Sister Hilda Jimenez, director of Mercy Junior College, at the Mercy Education Conference in October 2019.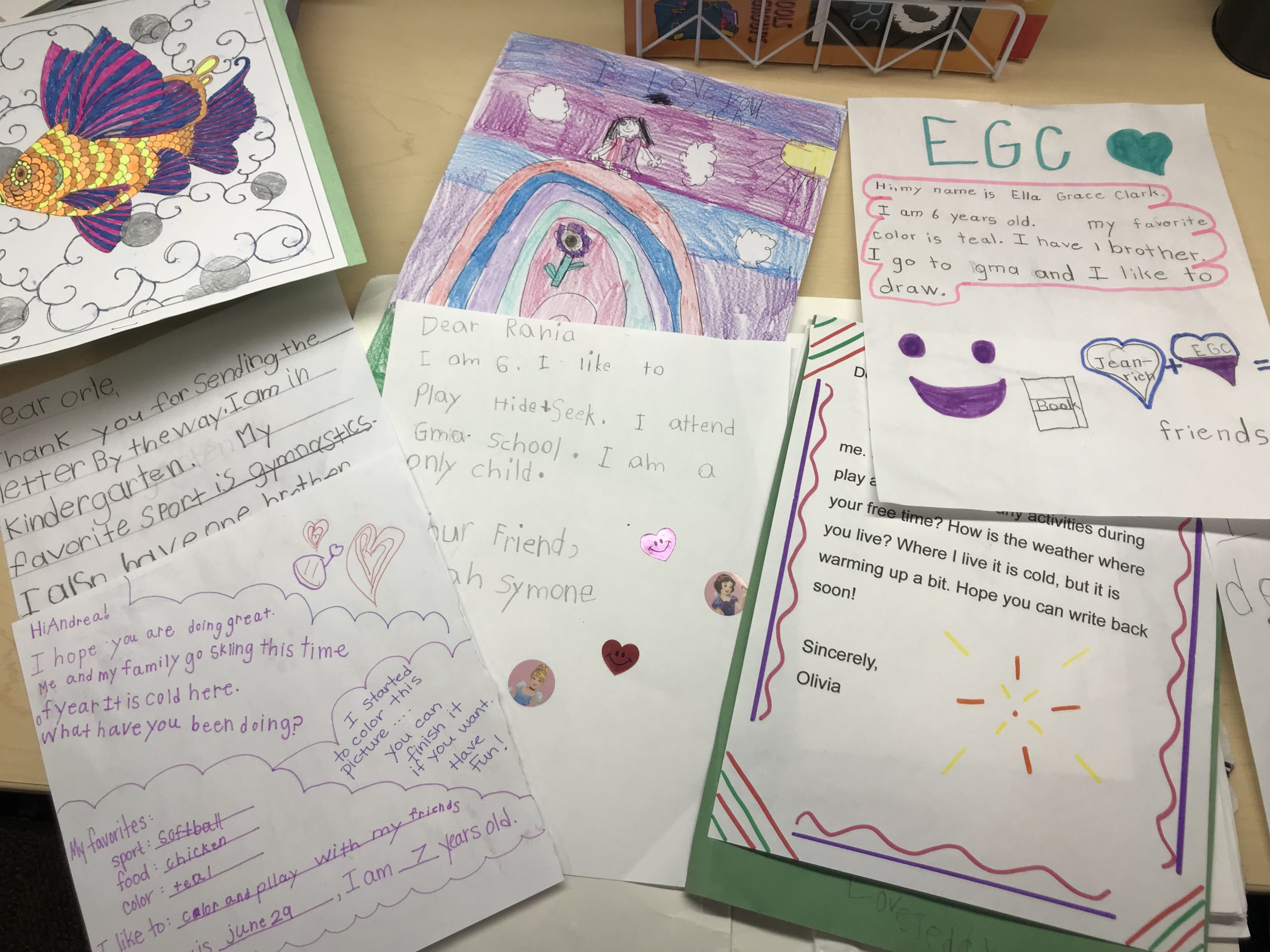 Linda opened the pen pal program to students in the Friends of Mercy Club at Gwynedd-Mercy, which meets after school to engage in service activities and talk about the works of mercy. Before they began their letters, Linda helped to educate the students about the Philippines with a colorful slideshow of pictures from Mercy Junior College.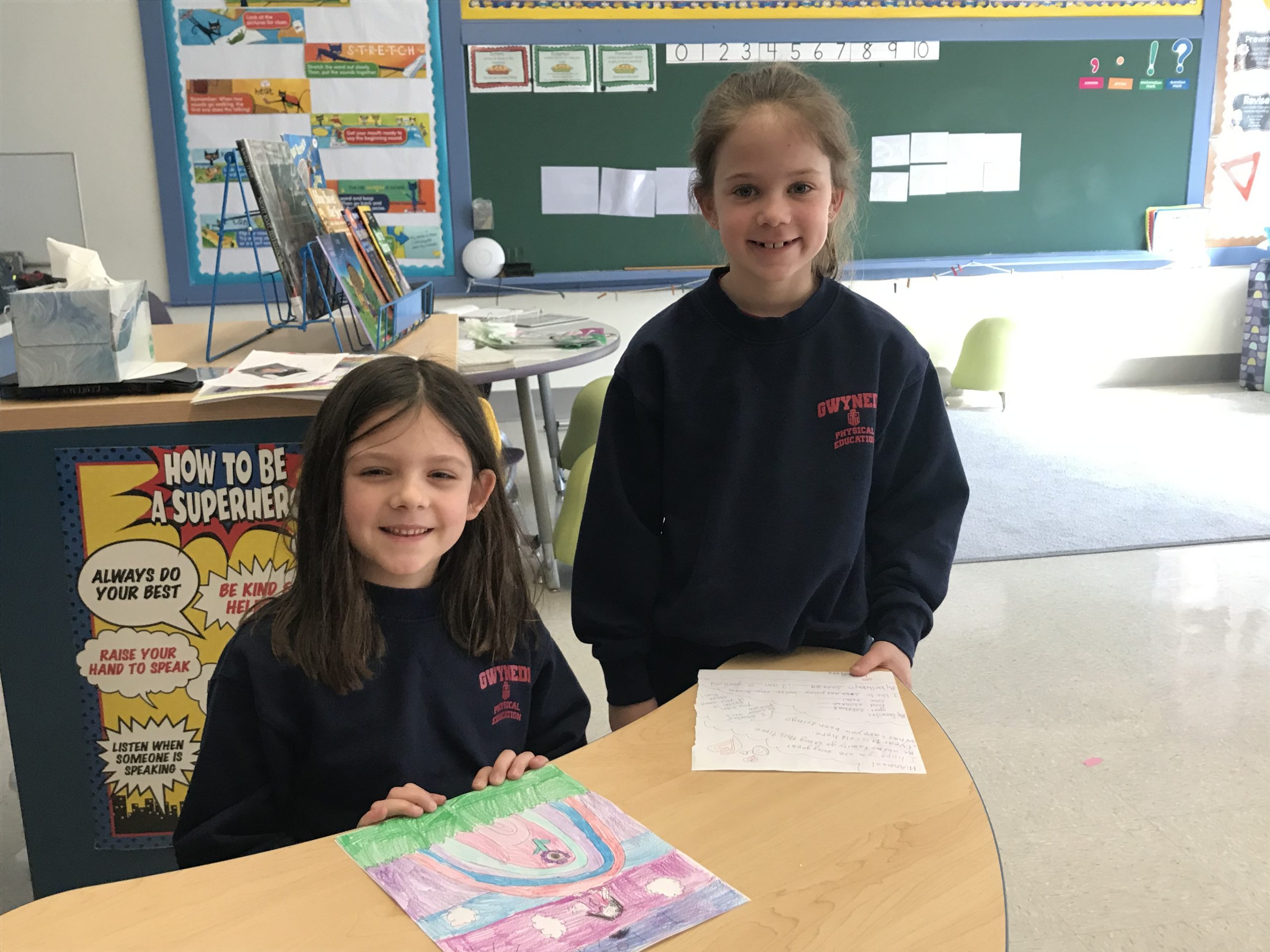 Later, after they received letters back from their new friends, the Gwynedd-Mercy students got busy researching Filipino sports and foods that the MJC students had mentioned.
Sister Hilda shared that her students at MJC are "so happy and grateful to have friends in another country through the pen pal program."
Linda hopes to broaden the program in the future, perhaps by having students at both schools engage in service projects together.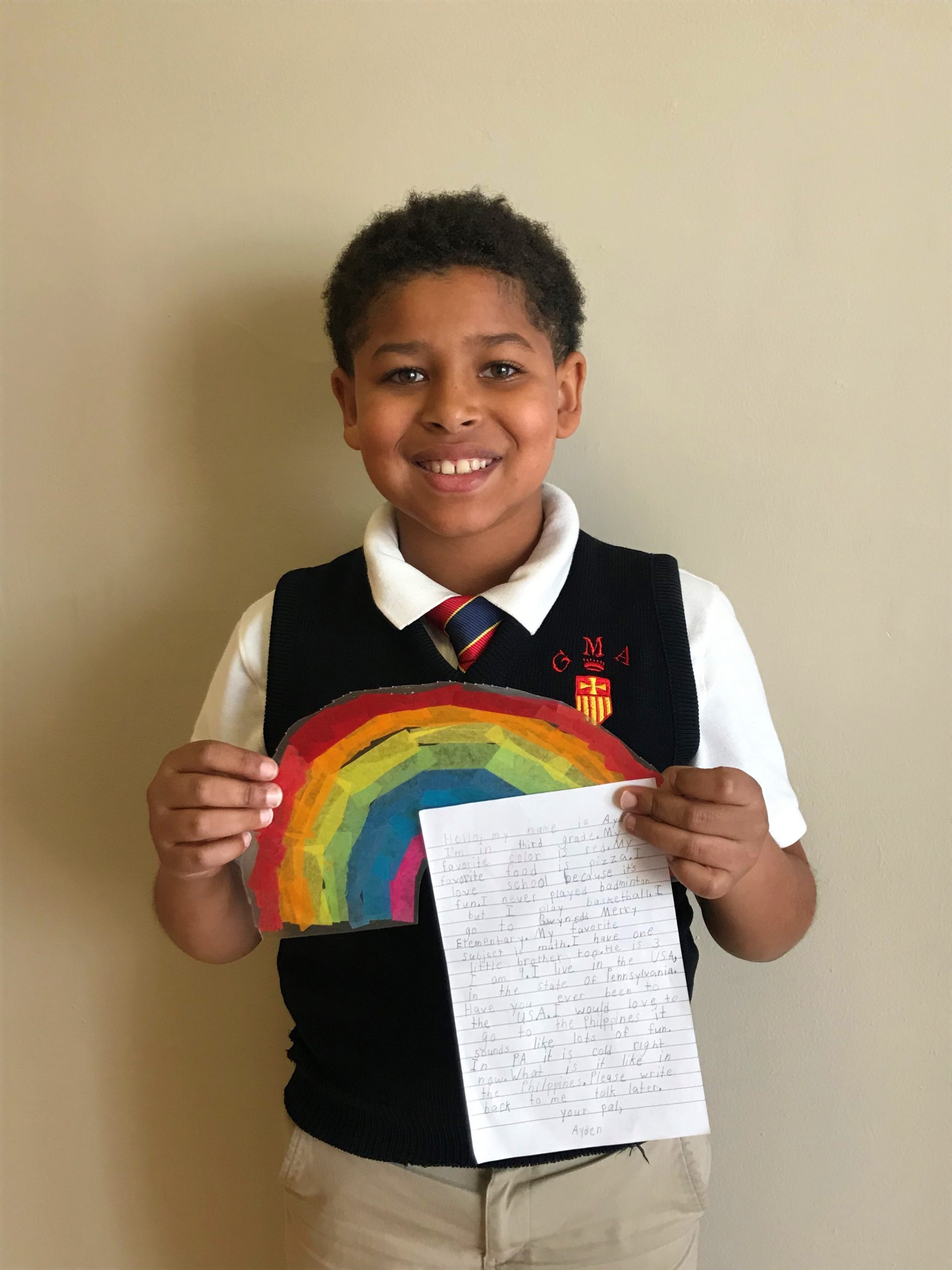 She had wanted to plan a video call between the schools, but the time difference—12 hours—poses an obstacle. Linda said that the transit time for the letters was also longer than expected, so the students did not have as many exchanges as she had hoped.
Despite the challenges, Linda feels the program has enriched her students' understanding of Mercy. "I love the fact that the work of Mercy spans so far across the world," she said. "I feel like it is important for me to let our little ones experience our global Mercy community and see that they are a part of something bigger."
The students at Gwynedd-Mercy and at MJC were also able to find commonalities in some of their school traditions, songs and service projects.
Mercy Education System of the Americas (MESA), of which both schools are members, hopes this inaugural pen pal program will inspire more connections among Mercy schools in the future and help students to recognize that the Mercy mission is universal.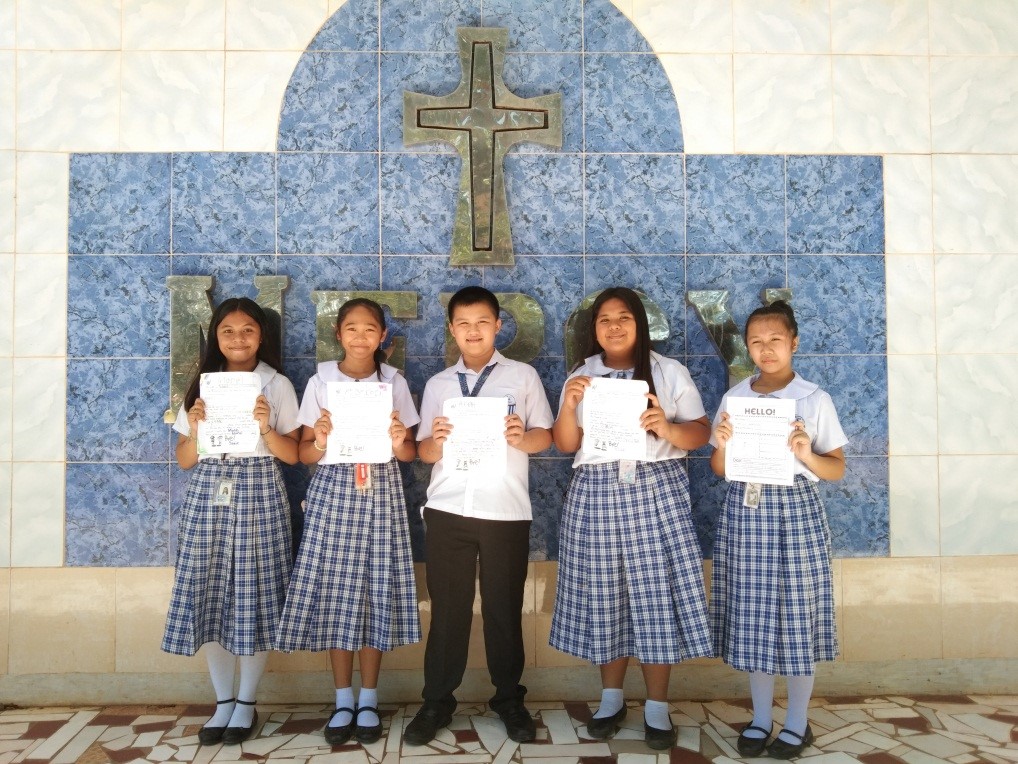 Mercy educators, are you interested in starting an international pen pal program at your school? Please contact MESA—we are happy to help connect you.