By Amanda LePoire
In more than 50 years as a Sister of Mercy, Sister Victoria Incrivaglia has ministered as a teacher and licensed therapist. But a gift of a digital camera for her 50th Jubilee reignited her passion for photography, which has become a catalyst for redesigning the therapeutic approaches of the ministry.
Almost 20 of the 37 years Sister Victoria spent as a licensed therapist were at McAuley Counseling Services, which she co-founded in 1999 in Springfield, Missouri. Knowing that it was the right moment to engage in a transition and a different journey professionally, she asked to have time for a sabbatical. Simultaneously, she approached the board of directors regarding the hearing loss she had experienced and its implications for her role within the ministry.
The board of McAuley Counseling Services engaged in a discernment process for the future of the program, out of which McAuley Wholistic Services came into being. Its new vision incorporates Sister Victoria's skills as a therapist through the engagement of contemplative photography, a ministry that struck a deep chord with Sister Victoria while participating in a photography certificate program. Sister Victoria knew she wanted to develop more than the specific photography skills taught in the program and began reading books on contemplative photography._x0014_
The difference between looking and seeing
"There is a difference between looking at things and seeing," she notes. "Reviewing your pictures allows people to go back to experiences and perhaps 'see' things in a new light.
"Photography allows for the reception of a gift," she adds. "It's using all your senses to take in the moment and using the camera to see it. Seeing your developed pictures generates feelings and memories; it touches all your emotions. There's something very healing about photography."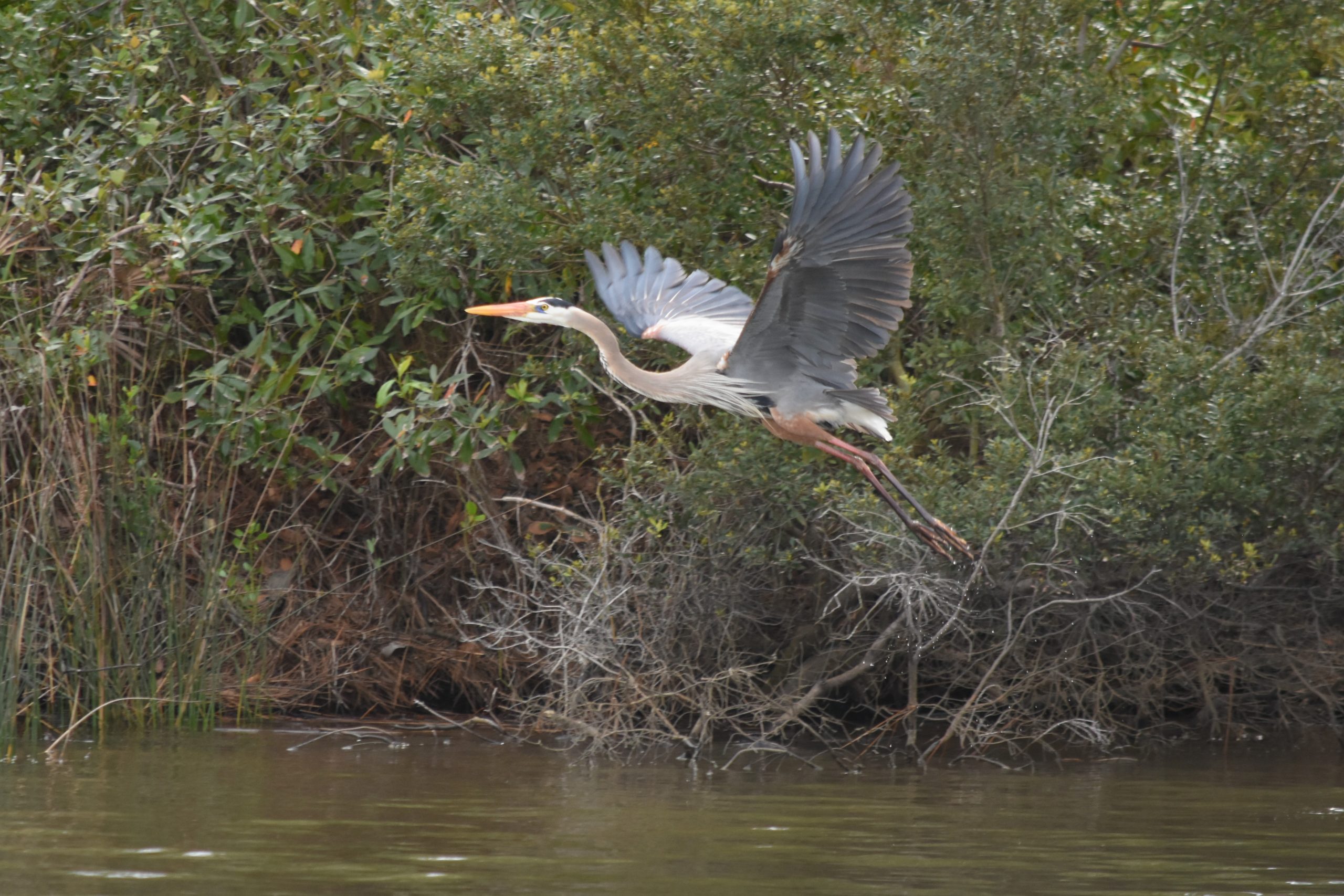 After completing the certificate program in digital photography, Sister Victoria enlisted a local photographer as a mentor. She says he immediately understood the healing aspect of contemplative photography. Her long-term plan is to develop a contemplative photography program for people of all ages, incomes and abilities.
"Photography is a way of communicating and a way of documenting the events in life," she says. "Pictures can be the expressive journal that communicates moments, feelings and thoughts."
Stepping stones in ministry
Reflecting on this new ministry and the movement within, Sister Victoria says she realizes, "Everything has been a stepping stone to this moment."
She felt the call to religious life in elementary school and met the Sisters of Mercy upon enrolling at Mercy High School in St. Louis. During high school, her journey to religious life was strengthened by the contacts she had with the sisters.
"The sisters were a 'Mercy mosaic,'" she says. "Each one had a piece of Mercy they demonstrated and practiced. They touched my heart, and I knew Mercy was the path for me."
After entering the community, Sister Victoria taught in secondary education for seven years before earning her master's degree in social work at St. Louis University—what she sees as a natural transition.
"Therapy is all about education," Sister Victoria says. "It's an integral part, no matter what we do. Being a licensed clinical social worker allows for teaching people new skills, listening and walking with people in their journey."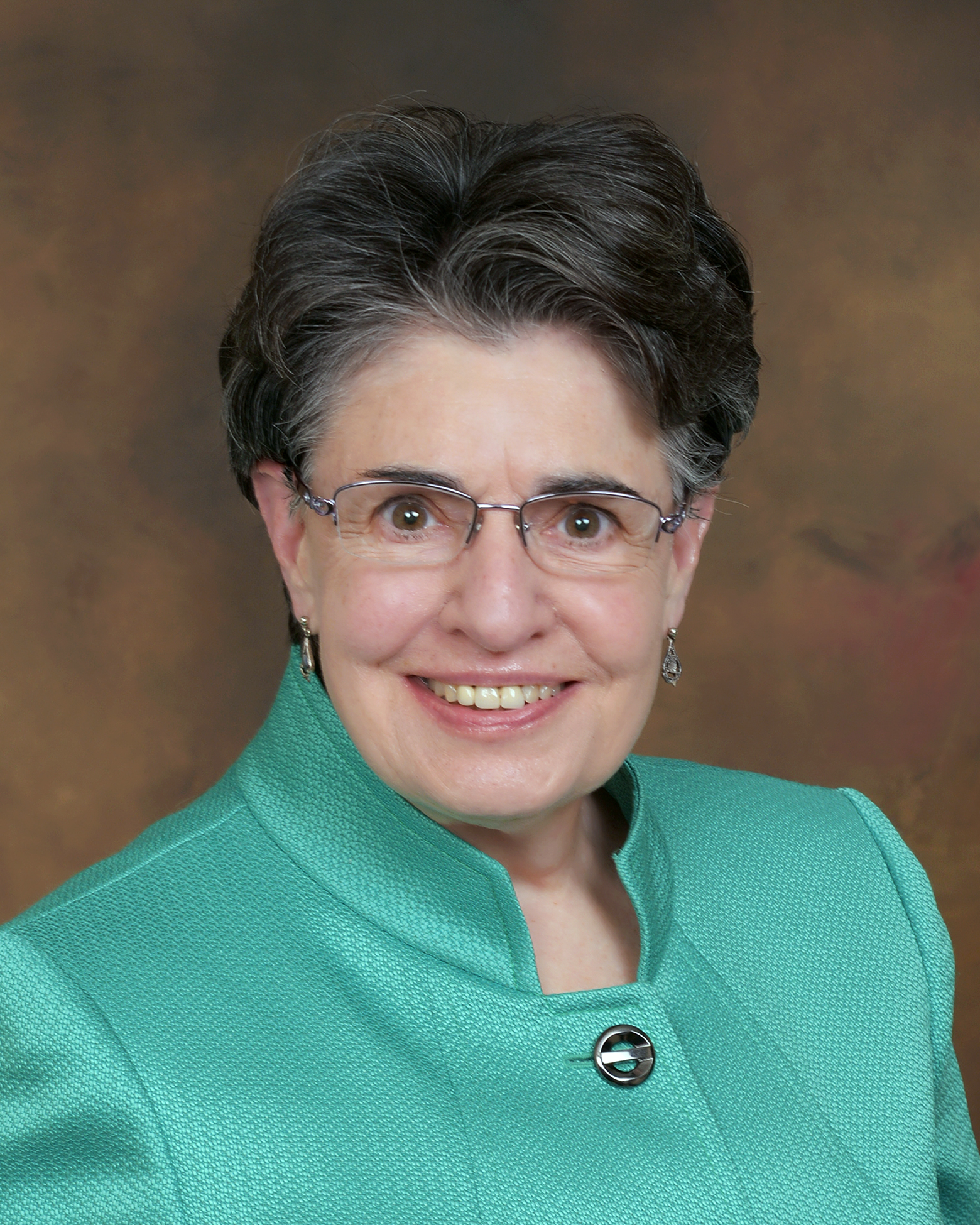 While on the Province of St. Louis' Incorporation Team, she met Sister Ann Crouse from the Dallas, Pennsylvania, regional community leadership team, and the two discussed how they could collaborate to serve women and children. There were other ministries for Sister Victoria before McAuley Counseling came to be, but her involvement at Mercy Health's outpatient counseling in Springfield, Missouri, provided insights and tools in developing a mental health practice. In 1999, she and Sister Ann formed an advisory board and applied for grants from their regional communities. That year, McAuley Counseling was born.
"If we would have known all of the details, we would have said there's no way we can do this," Sister Victoria recalls.
In operation for almost 20 years, McAuley Counseling provided more than 25,000 mental health counseling sessions in the Springfield area and St. Louis, where it relocated in 2012.
It's just been within the last few years that Sister Victoria became more aware it was time for her to embark on a different path, and she is looking to the future with excitement. Sister JoAnne Jones is relocating to St. Louis in July and will join the staff at McAuley Wholistic, providing spiritual direction and workshops. Sister Ann will continue with administrative work, and Sister Victoria will begin the contemplative photography aspect of the program upon completion of her sabbatical.
"Everything was an overlay," she reflects. "It was all providential. All of my ministry experiences have been a journey with each building on the previous one. We really do not know the detours that will happen along the way, but they certainly are part of the journey that brings about challenges and growth. We are grateful for all these experiences and opportunities."
---
For more great stories like this, be sure to subscribe to our blog.