As we approach voting, the Critical Concerns of the Sisters of Mercy call us to:
actively participate as individuals in our democratic process,
ensure that all members of our society have equal access to voting, and
make decisions and cast our individual ballots in local, state, and federal elections in a way that considers the Critical Concerns.
It's with these thoughts in mind that we share the following resources: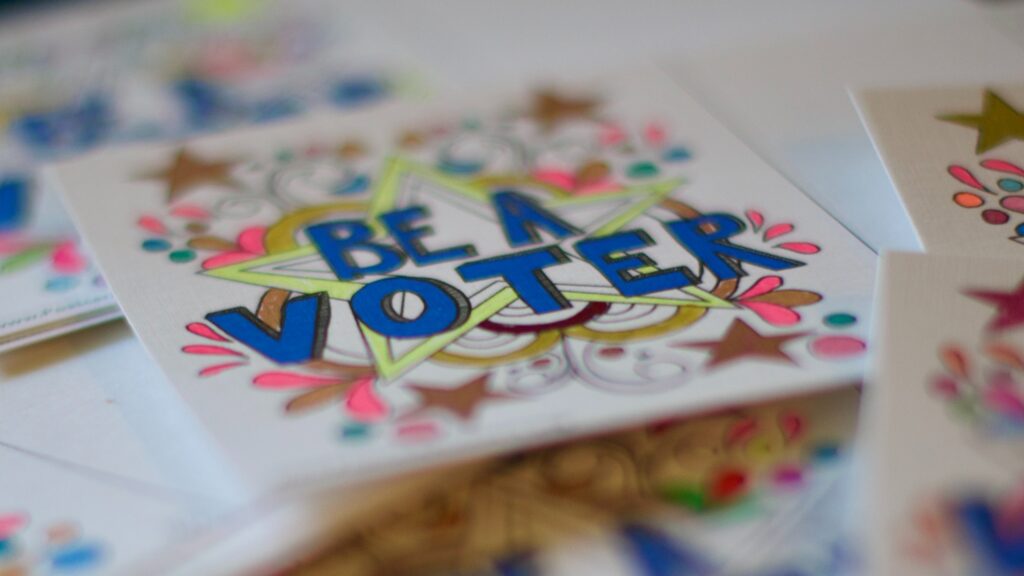 Article. As challenges to our democracy continue on many state and local levels, it's important to know the voting procedures and practices in your area, to understand how to get more engaged, and to ensure that every person has access to voting. In a blog, Institute Justice Team member, Sister Rose Marie Tresp, offers four steps to engaging in the election process along with useful resources to accomplish these steps in your locale.
Reflection Guide. Our partners at Interfaith Power and Light offer this Faithful Voter Reflection Guide. It is intended to spur discussion and discernment around the many critical questions that will be raised through this election. By using it at your kitchen table, in your church, or at a town hall event with candidates, you will have a framework to evaluate issues and candidates in a way that prioritizes solutions promoting dignity and the common good. Each section includes suggested questions that can guide your conversations and spark ideas about what to ask political candidates.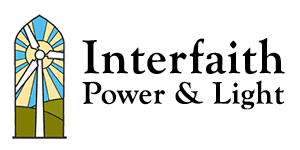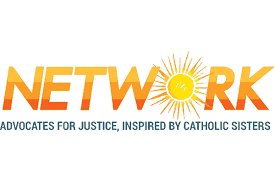 Election Webpage. Another of our partners, NETWORK, has prepared resources to help voters to connect faith, Catholic Social Justice, and voting. "Transform Our Politics! Becoming a Pope Francis Voter" is a virtual, three-part series of election workshops that will explore NETWORK's Cornerstones to Build Our Country Anew: Dismantling Systemic Racism, Cultivating Inclusive Community, and Rooting Our Economy in Solidarity—all well in line with Mercy's Critical Concerns. The Equally Sacred Checklist helps voters determine that they are voting for candidates who promote the common good.
---
PPC Marches On. Sisters of Mercy justice coordinator Jean Stokan joined faith leaders from across the country at an urgent congressional briefing in support of the Poor People's Campaign: A National Call for Moral Revival. The group urged Congress to act on living wages, voting rights, and polices that can help lift millions of families out of poverty. Watch Jean's testimony in the video.
You can help the Poor People's Campaign in its push to register as many poor and low-income voters as possible before the midterm elections. One easy way is by text banking potential voters with other volunteers. Sign up for one of their sessions here. Training is provided–all you need is a cell phone and some free time.
---
Video. The Sisters of Mercy sponsor colleges and universities across the country. Watch as college students from Mercy schools implore us to make our voting choices based on our Mercy values. See our whole series of Get Out the Vote with Mercy! videos here.
Short Film. In 1946, when attempting to vote was literally deadly, some among us were willing to do whatever was necessary to vote. This film follows Otis Moss, Sr. through his day long journey to cast his ballot in rural Georgia.