stories
Why Do Our Schools Celebrate Mercy Day?
By Sister Regina Ward, Associate Director for Mission Integration, Mercy Education
Mercy Day is the anniversary of the opening of the first House of Mercy by Catherine McAuley and her two companions, Anna Maria Doyle and Catherine Byrn, on September 24, 1827. Many sisters who attended Mercy schools remember having a day off on September 24, most likely because the sisters who worked in the school considered it a feast day and would take the day to celebrate Catherine and her legacy. After Vatican II, when religious communities were asked to go back to their roots and get in touch with their charism, the Sisters of Mercy began to put more emphasis on the charism of Mercy in their ministries, including their schools.
For schools, Mercy Day became a day of celebration in school rather than a day off. Mercy became a point of legacy and pride. We began to talk about Mercy charism as our identity, and schools, as well as other Mercy ministries, owned it and celebrated it on Mercy Day.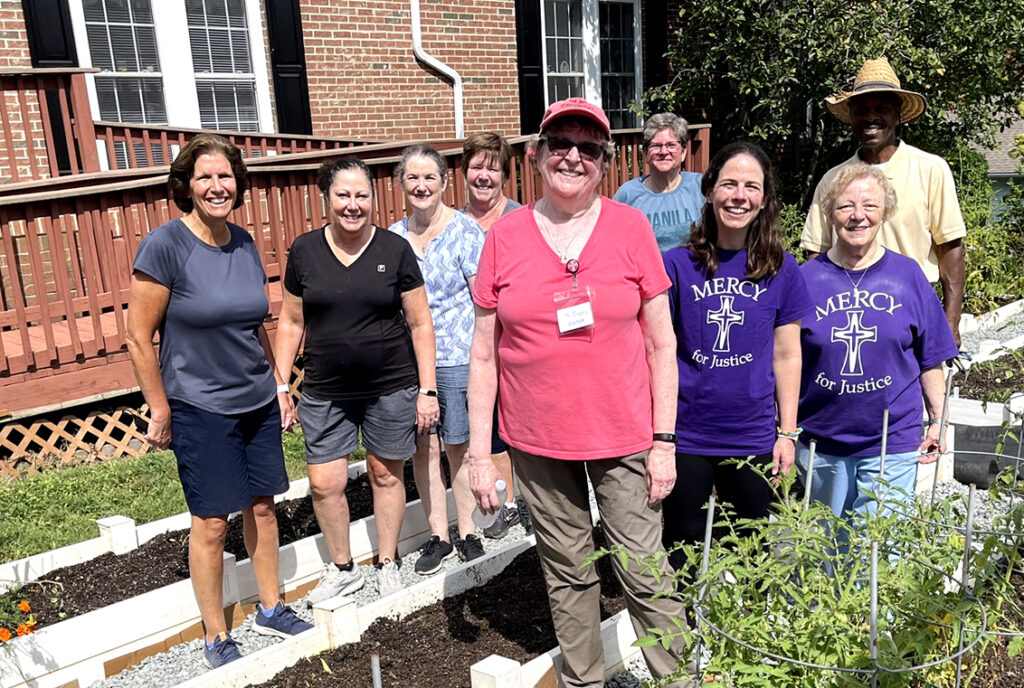 Charism is a gift of the Holy Spirit, given to an individual for the good of others. Catherine McAuley was given the charism of Mercy. That gift, or charism, has been handed down generation after generation to those who embraced the spirit of Mercy; they in turn receive the same charism. The Mercy charism is alive in all of us, and we need to use it for the good of others. We need to be Mercy for others!
So, what do we highlight on this day? We highlight Catherine McAuley and the charism that she received and handed down to us. It is important to get in touch with the person of Catherine and what she was all about. The film In God Alone – The Story of Catherine McAuley is a good way to do that. It is also a good way to recognize the Critical Concerns of the Sisters of Mercy. Catherine focused on doing the Works of Mercy by addressing the needs of her day. In that tradition, the Sisters of Mercy have identified the Critical Concerns as the needs of our day. We are being Mercy for others when we respond to these concerns.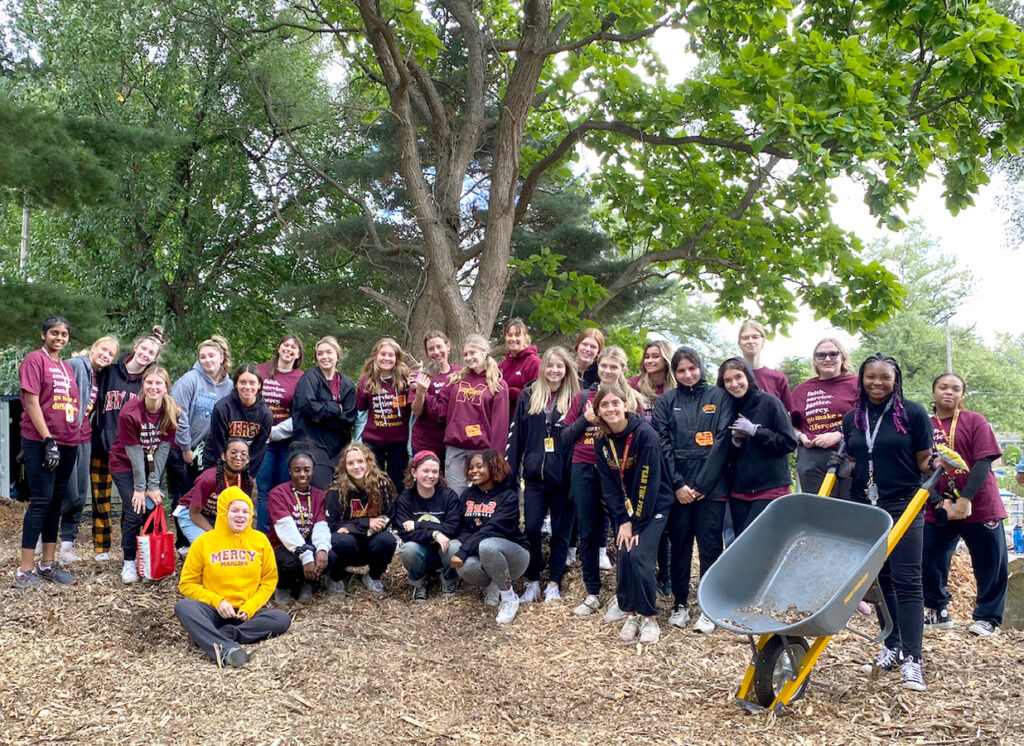 Mercy Education, the ministry which supports 55 Mercy schools around the world, celebrated Mercy Day in an intentional way this year since it is our fifth anniversary. We asked each school to make a commitment to service as part of their Mercy Day celebration in order to accrue, collectively, five years of service—43,800 hours. All are welcome to participate, even if you are not connected with a Mercy school.
Catherine McAuley taught us that, "We can never say it is enough!" As our world continues to cry out for Mercy, we invite you to join us to "Celebrate with Service" in the spirit of Mercy Day.