stories
"In Thanksgiving" and "Listening"
By Sister Michon Romajzl
In Thanksgiving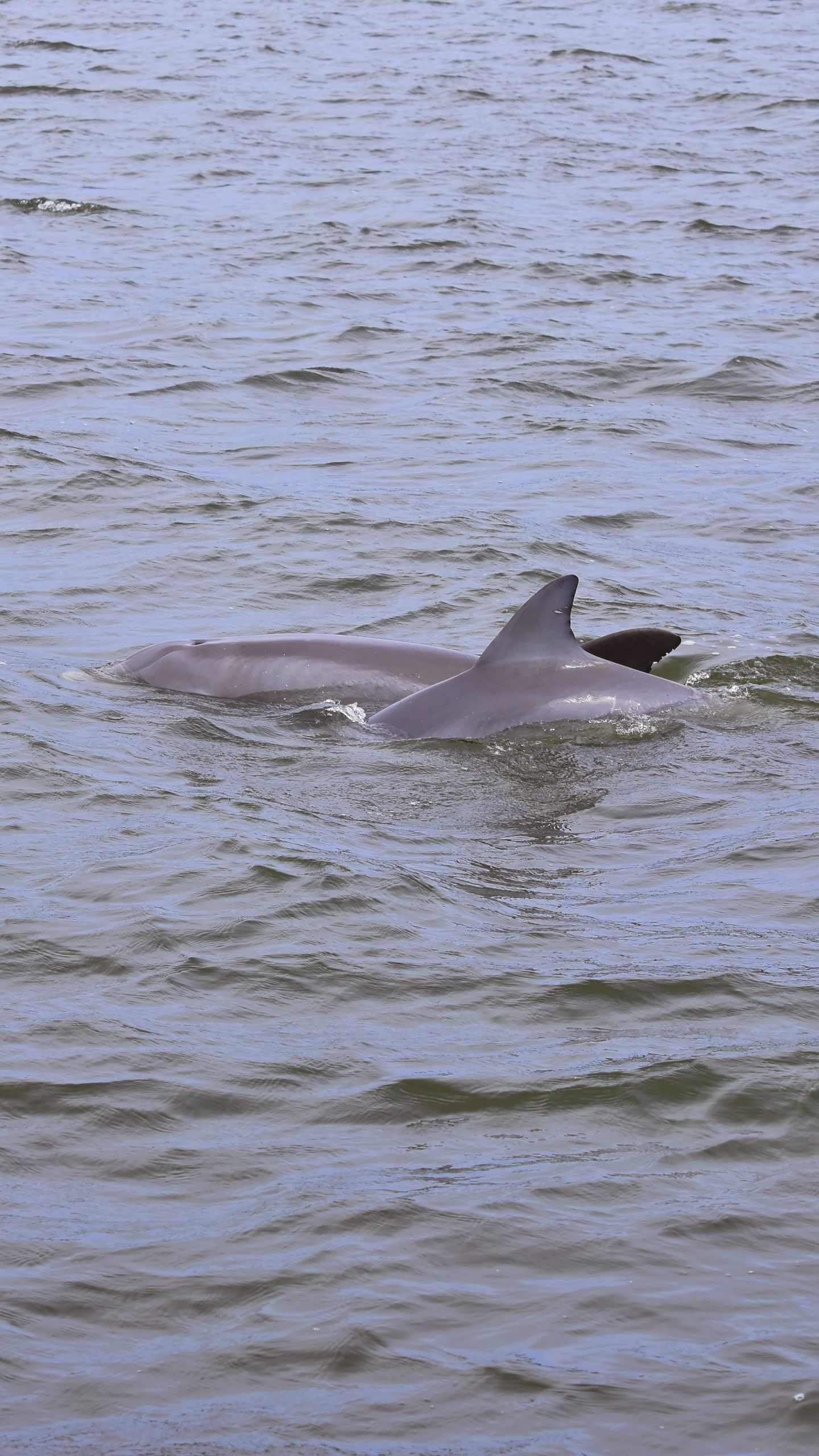 For rainbow's arc
and windmill's turn,
For children's sounds
and wafting fern–
For dolphin's leap
and water's fall,
For rain's soft splash
and tide's recall—
We Give Thanks.
For things that grow
and things that die,
For earth's rich silt
and haystack's high—
For kindled hearts
and Mercy's flame,
For friendship's warmth
when called by name—
We Give Thanks.
Listening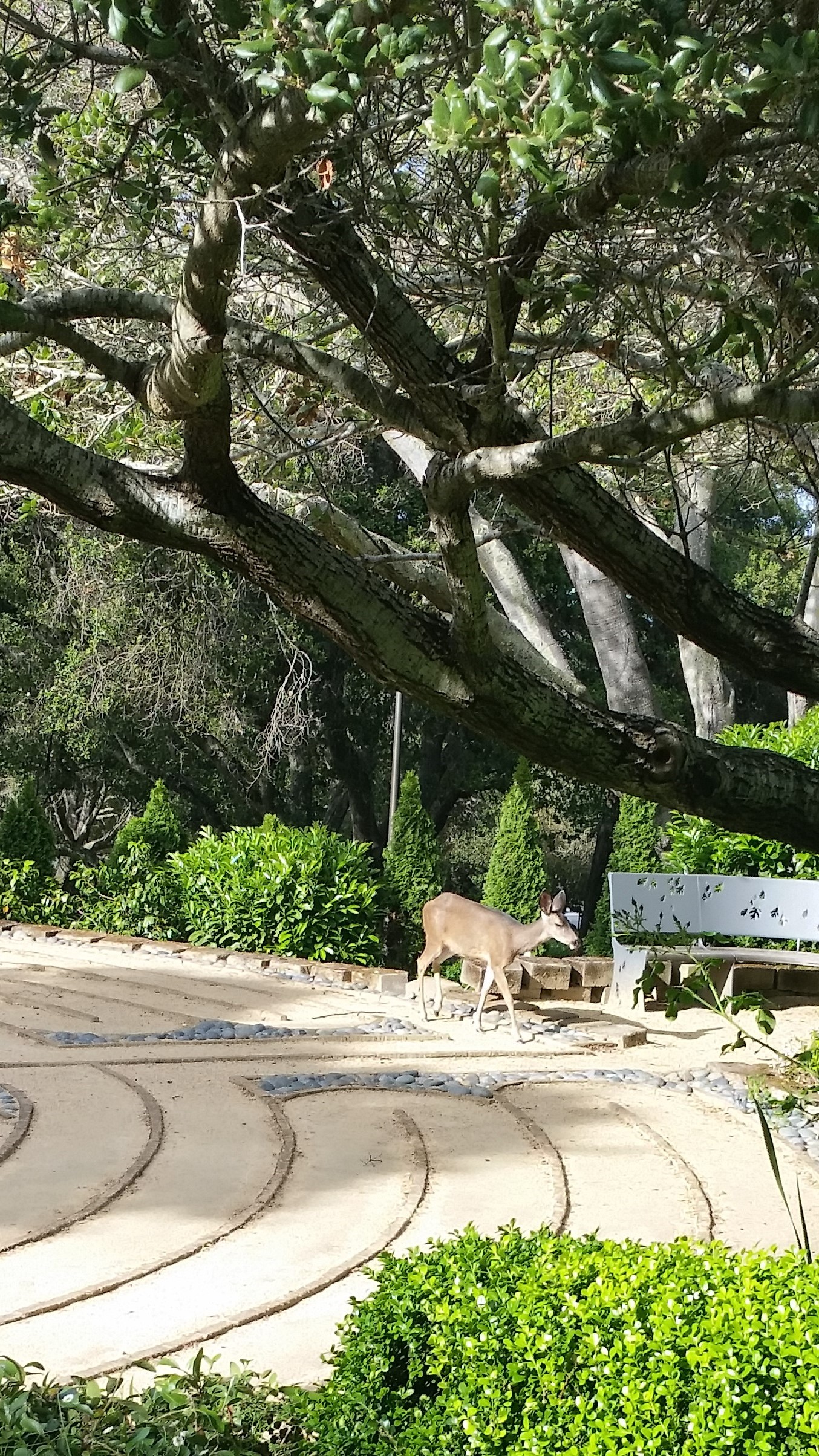 Like the deer,
silent
on the edge of the wood.
Listening, listening,
as if her very life
depended on it.
So do I listen,
listen to you
my God.
Knowing
that my very life
does depend on it.