stories
A Conversation We Can't Turn Our Heads From
By Sister Kathleen Erickson
On the flight back to the U.S. from our Root Causes delegation to San Pedro Sula, Honduras, I happened to sit with a teacher chaperone for a group of Honduran students, middle and high school age, heading to a United Nations debate experience. Her English was perfect, as she had spent six years in the U.S. getting her college degrees. She was curious about our international delegation. I was curious about her view of the Honduran reality.
She agreed that the Honduran "middle class" is pretty small and said her family would be considered middle class, as her father had started a successful business years ago and her mother is a professional. No, they didn't get involved in protests, she said, although the present government is making it harder for businesses to survive, and her dad is struggling. She laughed at how relieved I was that she was not a Hernández (Juan Orlando Hernández is the president of Honduras) supporter. She said when you begin talking about poverty and the problems of violence in the country and so many people leaving, the people she knows "turn their heads."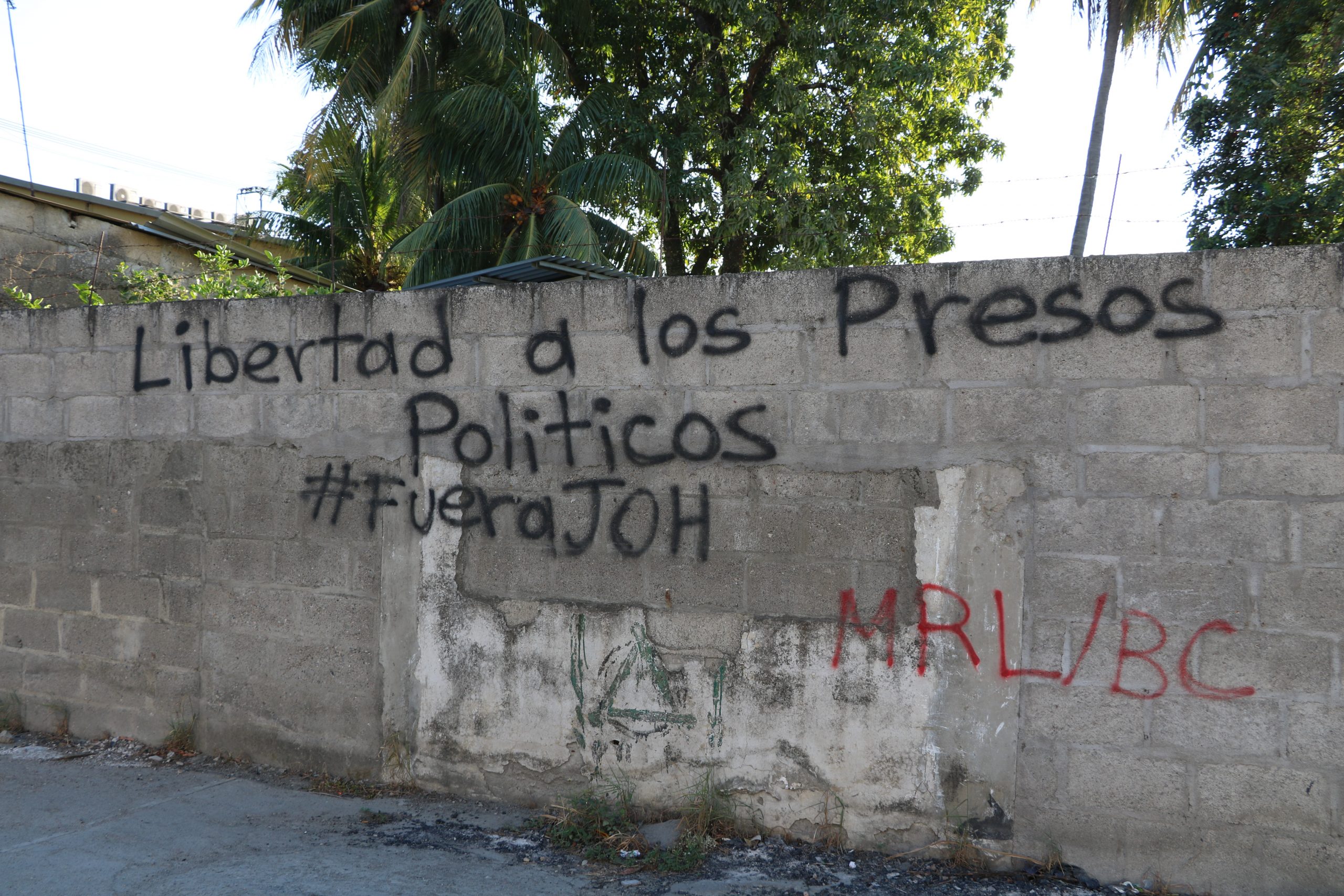 "What do you mean, turn their heads?" I asked.
"They don't want to talk about it," she said. "It's not their fault."
She then talked about the lack of what she called patriotism. "People are not proud of this country." She even knew people who would say they were from other countries, rather than Honduras.
It occurs to me that many people in the U.S. "turn their heads." What happens in Honduras is not our fault, right? Many wonder why thousands of poverty-stricken families are coming to the U.S. But there is little awareness of American influence and corporate meddling in Central America. Most people haven't seen the life-draining poverty, the people swindled out of their land by corporations after natural resources, the U.S.-owned maquiladoras (assembly plants) that pay disgracefully low wages.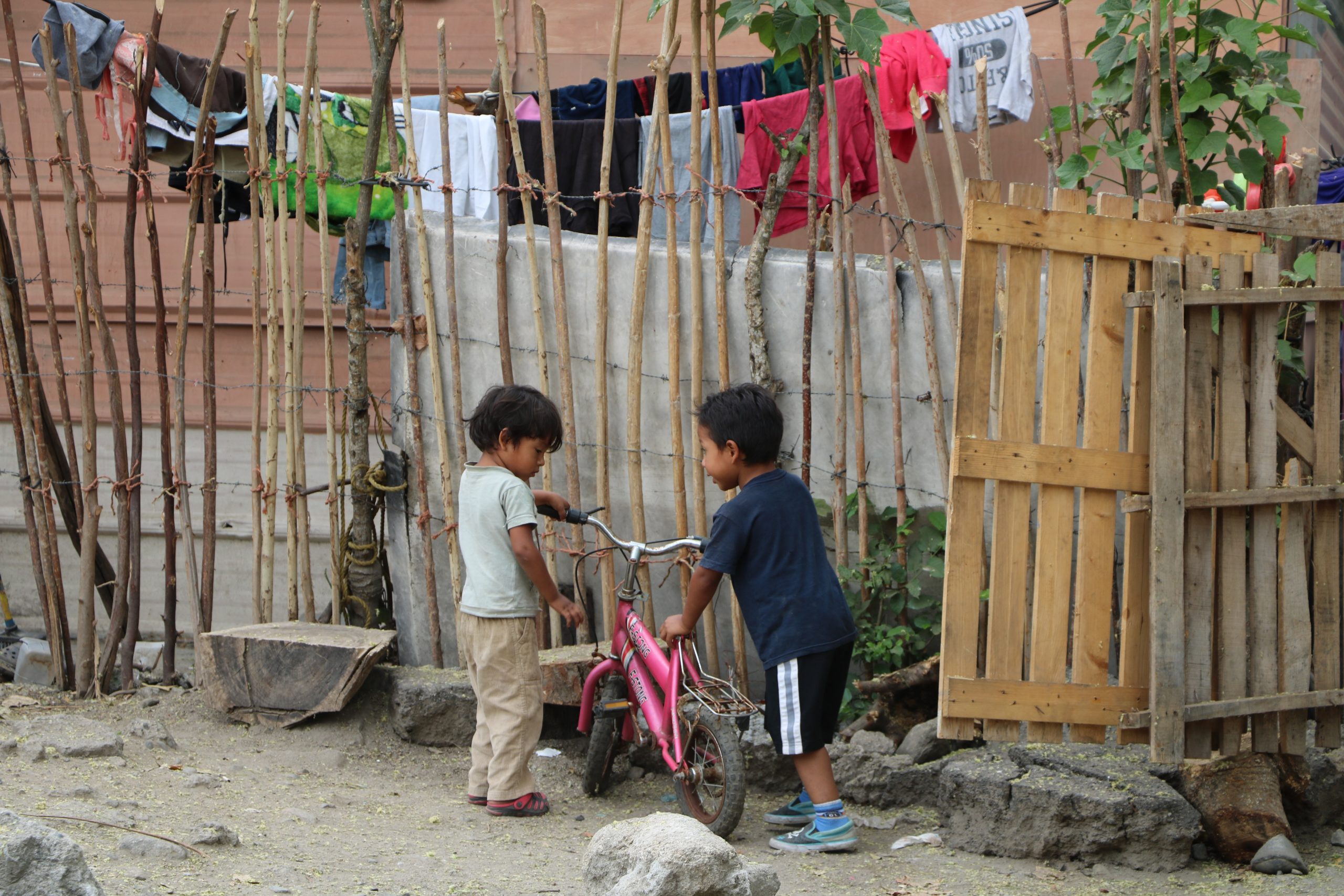 Ever since being told by a Nicaraguan speaker in 1985 that "people in the United States are good people, but they live in a cloud of disinformation," I have believed that raising awareness is the work needed here. Many delegations and presentations later, I am challenged by the need to move to the next level. We can't turn our heads, saying it's just too depressing. We need to get informed, struggle with not knowing how to address corporate greed in relation to our own privilege and lifestyle, and strategize how to change structures and beliefs that benefit some and destroy the lives of others.
No one person has the answers. We can only meet that challenge together. We must stop turning our heads.
---
For more reflections like this, be sure to subscribe to our blog.