stories
Making Mercy Real at Mother McAuley Liberal Arts High School
Catholic Schools Week is celebrated from January 26 to February 1, 2020.
By Molly Maloney, senior at Mother McAuley Liberal Arts High School
I will never forget the day I celebrated Mercy Day for the first time at Mother McAuley High School. I took a seat towards the back among other freshmen I did not know and listened as people made wonderful speeches about the recipients of the Catherine McAuley Award. Then suddenly, just after a teacher finished her speech, music started playing and about 20 girls ran on stage wearing beautiful long dresses. The entire student body leaped out of their seats and headed towards the stage, cheering. As thrilling as the girls performing on stage were, what blew me away was the excitement that filled the atmosphere as all the McAuley girls rose to their feet with smiles across their faces. It is a tradition of Mercy Day that I have grown to love more each year.
The atmosphere of Mother McAuley is what sets it apart from other schools. As a Mercy school, our students are taught to be advocates for what is right and to be welcoming to each person we meet. I have grown so much over the past four years because of these teachings and would not be the confident young woman I am today without them.
Although theology class is where we learn the most about the Mercy teachings and Critical Concerns, teachers find ways to incorporate them into every subject area. Each teacher understands the importance of empowering women to be prepared for any path we may take in the future. I remember discussing in English class the importance of diction, and how our use of words has the power to make a simple statement into a powerful message. Even in physics class, we talked about the women behind the science we were learning and how critical they have been in the STEM field despite often being overlooked. Although these things are not in the curriculum, I know they have played a major role in my life as I develop my understanding of the world.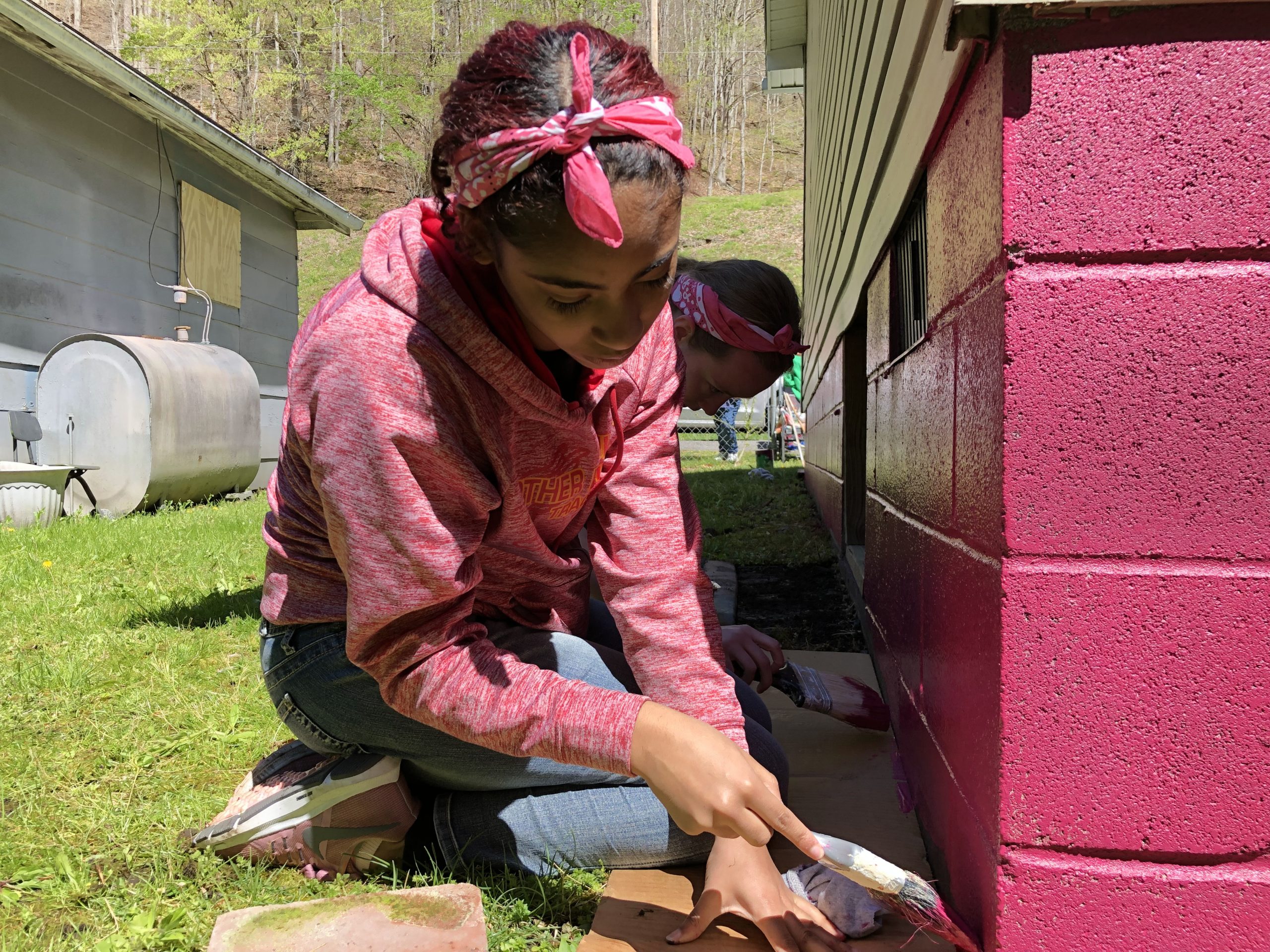 Attending a Mercy school, my classmates and I have learned the importance of service. Although service hours are required, Mother McAuley theology teachers and honors society moderators have made the act of service something I look forward to.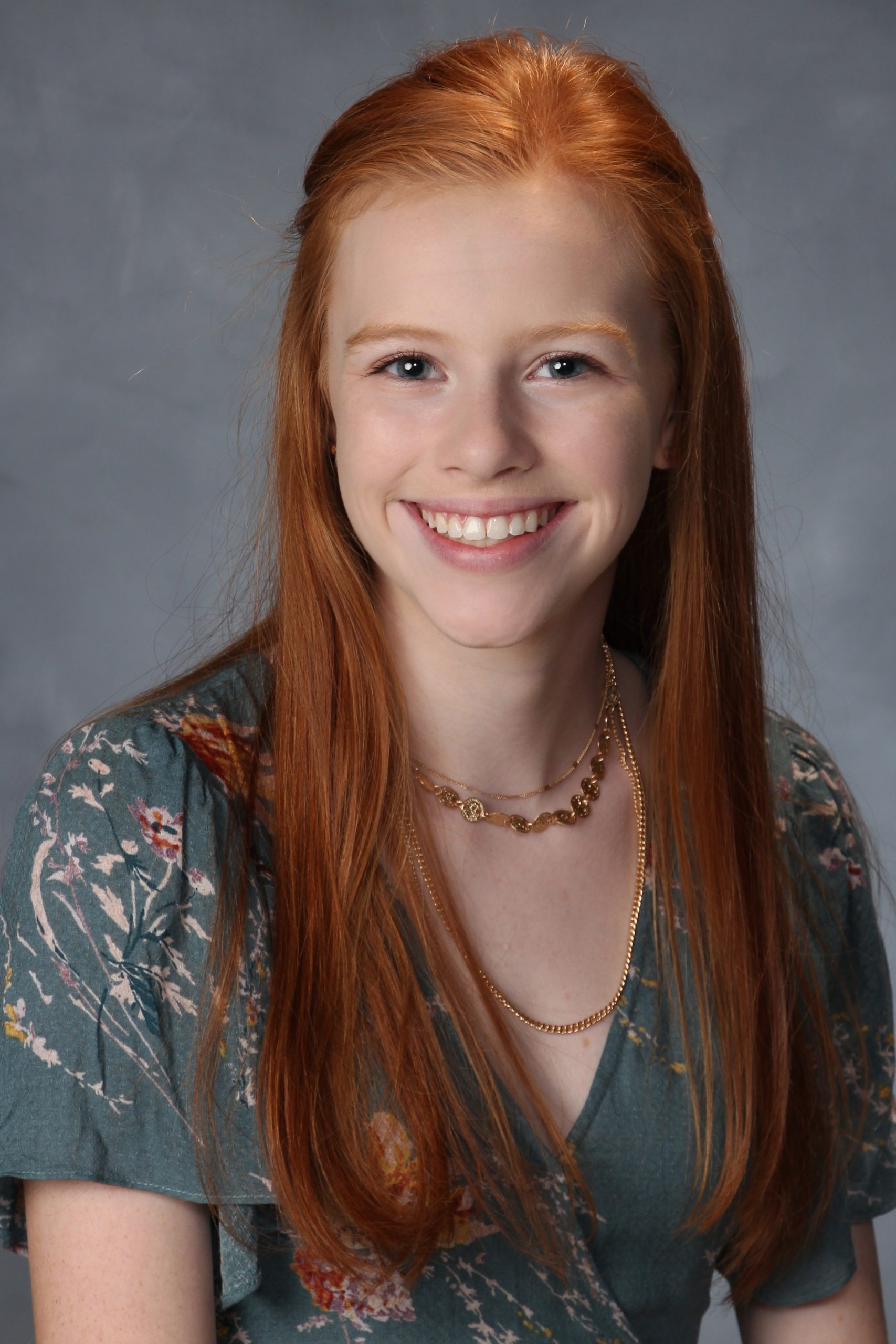 Frequently, students return to organizations where they have previously done service hours to continue to volunteer. Many McAuley students recognize how their lives have changed after returning from mission trips to Appalachia and Harlan, Kentucky.
The value of education and service is embedded in me because of Mother McAuley. By joining different clubs and sports throughout the years, I have had experiences and met people that have shaped my worldview.
The word "Mercy" has a significant place in my heart because I have attended this school. And the Mercy Day celebration at McAuley has and will continue to touch the lives of thousands of girls who walk into those auditorium doors on September 24.