stories
Remembering Sister Consuela White: Legendary Nurse Leader, Healer and Educator
By Catherine Walsh, Communications Specialist
This National Nurses Week (May 6-12), the late Sister Consuela White is remembered by a prominent nurse who was taught and mentored by her and who, in turn, has brought Mercy-infused nursing to countless others.
Sister Consuela White was a nun and a nurse who didn't stray far from her Maine and New Brunswick roots. But when she died 10 years ago this month at 91, she was mourned by nursing colleagues, former students and friends around the world. An honor guard of nurses stood sentry at her funeral and a hospital CEO carried the crucifix in the procession.
Among those who carry Sister Consuela's legacy forward today is her former student and colleague Jeanette Ives Erickson, R.N., D.N.P. She is a healthcare executive who believes that in this era of Covid variants and public health upheaval, Sister Consuela has much to teach all of us about healing, resilience and community. Remembering her during National Nurses Week seems like a fitting tribute.
'Constant Change and Constant Learning'
While serving as chief nurse of Massachusetts General Hospital in Boston for over two decades, Dr. Ives Erickson oversaw more than 5,000 nurses at any given time. She became known as a leader who stood up for nurses at a world-renowned hospital dominated by doctors—and as a "nurse's nurse" who challenged her staff to keep learning and growing. That, she says, came from Sister Consuela, who insisted that "constant change and constant learning" were to be embraced.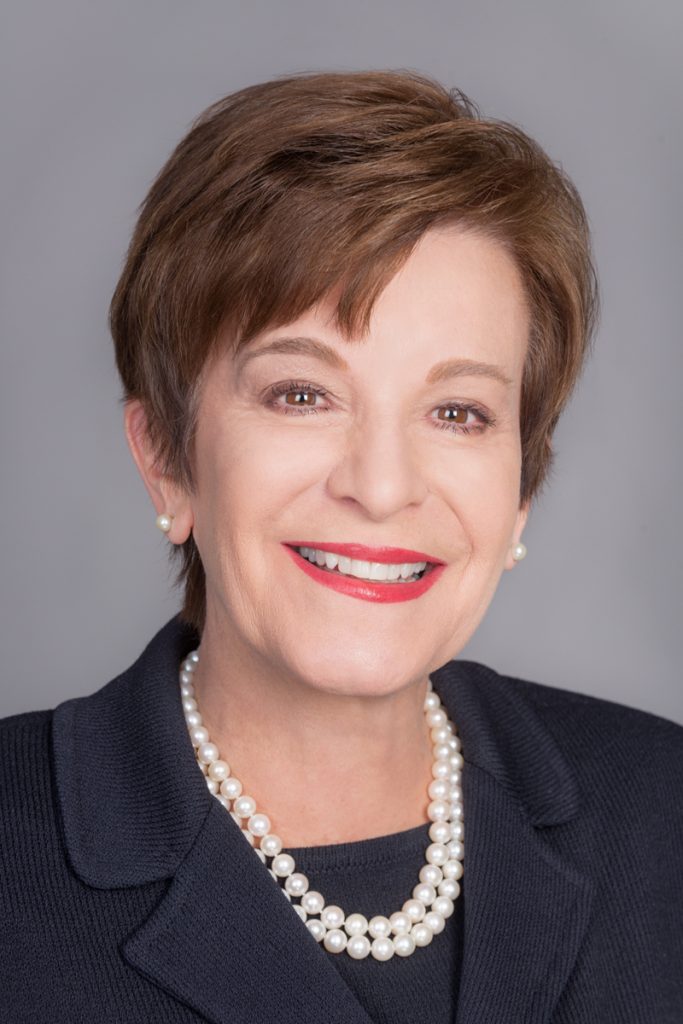 "She created an environment where it was safe to learn and raise your hand and say, 'I've never done this before. Can somebody help me?'"
Dr. Ives Erickson was 17 when she met Sister Consuela at the urging of her next-door neighbor. The nun directed the nursing school run at the time by Mercy Hospital (now Northern Light Mercy Hospital) in Portland, Maine, and she spoke with such enthusiasm about her profession that her young visitor "wondered why everyone didn't want to be a nurse." Sister Consuela later hired her to be a head nurse at Mercy Hospital—recognizing leadership skills in her former student that she didn't know she had—and urged her to get a master's degree in nursing administration at Boston University. That led Dr. Ives Erickson to a career at Mass General that is now in its fifth decade, and to earn a doctor of nursing practice degree at the MGH Institute of Health Professions, where she serves as chair of the board of trustees.
When Dr. Ives Erickson negotiated her job as the first chief nurse at Mass General in the hospital's 200-year history—a position on par with the hospital's senior doctors—she insisted on and received support for a formal nursing educational center at the hospital. She also received a congratulatory note from Sister Consuela in the nun's elegant penmanship. (Dr. Ives Erickson became chief nurse emerita in 2018.)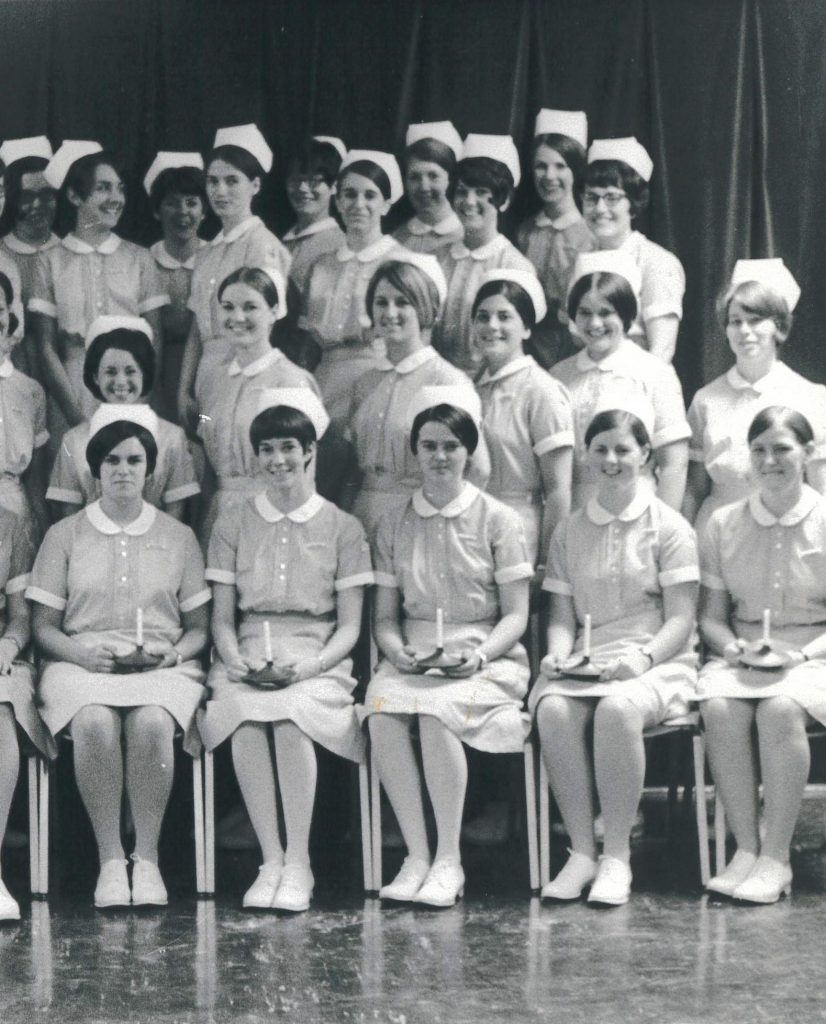 During crises over the years, including the ongoing pandemic and the 2013 Boston Marathon bombing, Dr. Ives Erickson has been inspired by her late mentor's steady leadership. Last year, when she co-directed the Boston Hope field hospital in a convention center for post-acute COVID-19 patients, including unhoused patients with the virus who didn't require hospitalization, anxiety was high among the medical staff. They had not worked together before. Everyone had questions.
"I said, 'Okay, folks, I've never done this before, but let's come together and think through what's best for patients and how to keep all of you safe,'" recalls Dr. Ives Erickson. "That's Sister Consuela. You carry your mentors with you." (Boston Hope successfully cared for patients for two months before ceasing operations.)
Reflecting further about Sister Consuela's legacy, Dr. Ives Erickson says thoughtfully, "She felt good about who she was and about her commitment to God, to nursing, to the sisters, to Mercy. I never felt I was her employee. I was someone she cared about, truly cared about. She came to know and care about my family too."
Who Was Sister Consuela?
"Love is the most healing thing of all," said Sister Consuela near the end of her nursing ministry. "If [people] love themselves, they'll love their neighbor. Life is simple. … We complicate it."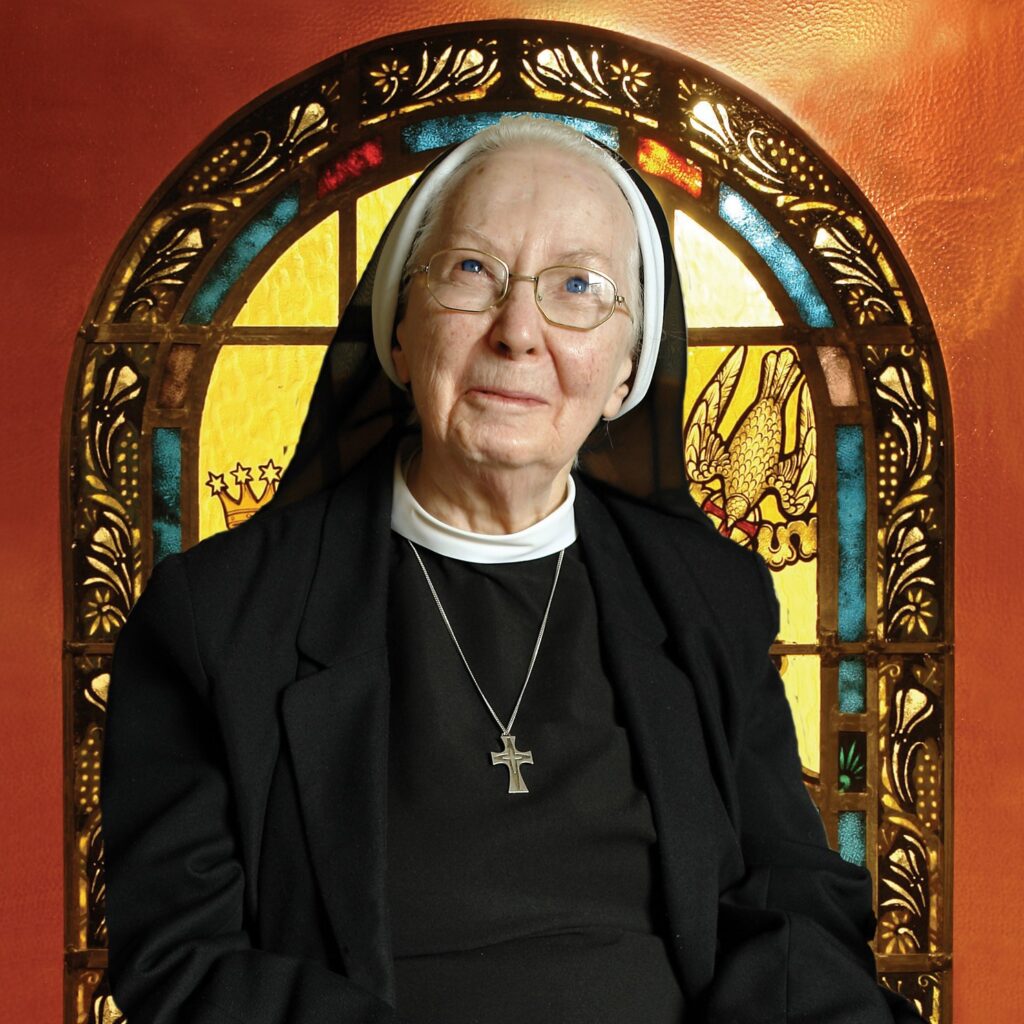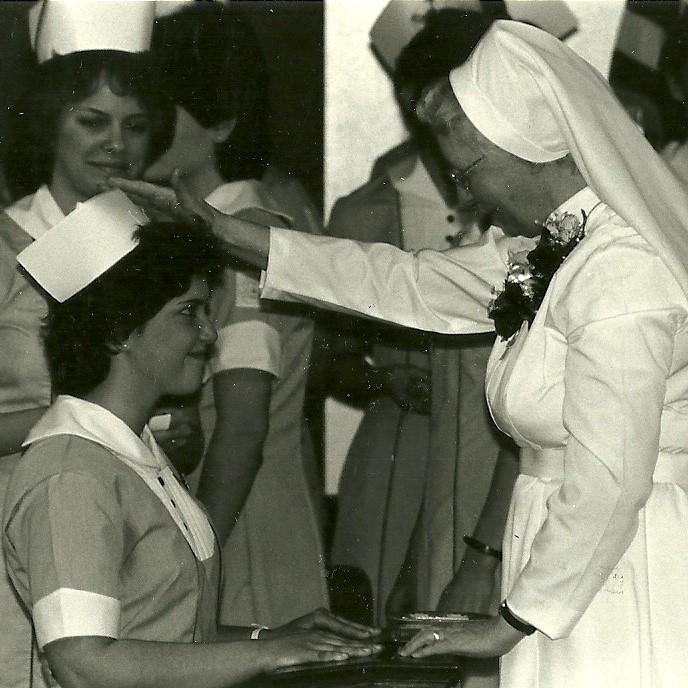 Born in New Brunswick, Canada, in 1920, she grew up in farming villages near the Maine border. It was a community where extended family and neighbors looked out for each other. "When there was illness, hardship, death, when somebody needed something, the whole community contributed what they could," she later told the Portland Press Herald. "Everybody belongs to everybody when in trouble."
Sister Consuela's spirituality infused everything she did, according to Sister Mary George O'Toole, a volunteer and former archivist at Saint Joseph's College of Maine, who notes that her friend set aside time in her calendar each day for prayer—even if just 15 or 20 minutes. "What impressed me is that it was time with God when they simply talked."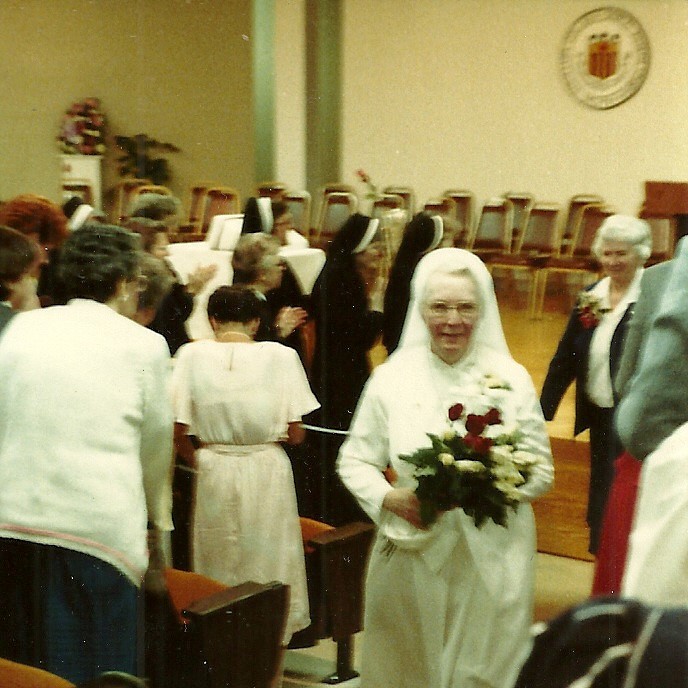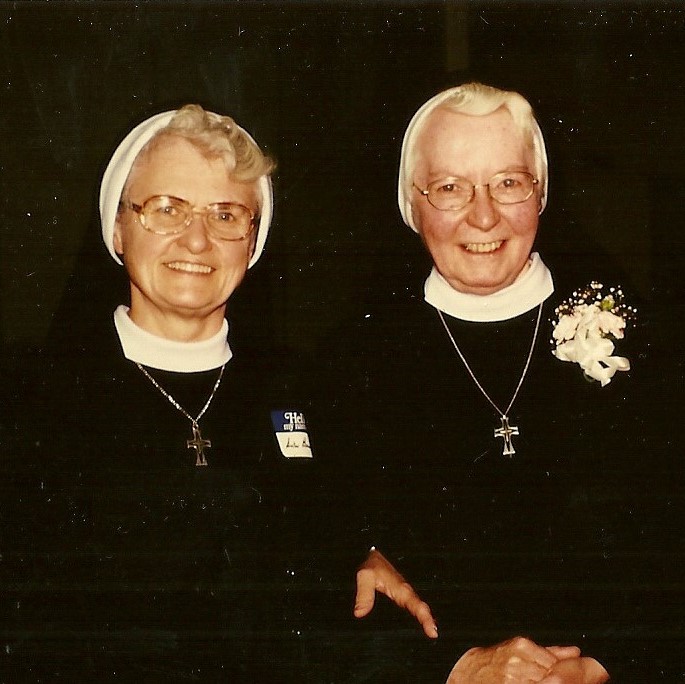 Few people compare to this woman of Mercy, says Joseph Gallagher, R.N., M.B.A., a former student of hers and a regional vice president for Universal Health Services, Inc. "If there's such a thing as self-actualization, Sister Consuela achieved that," he says. "She was a wonderful, caring person who was out to help and change things in healthcare and to bring a Mercy component to it."