stories
Mercy Volunteer Answers the Call to Become a Sister
By Liz Dossa
When Jen Barrow started her Mercy Volunteer Corps placement in Laredo, Texas in 2003, the building which she would call home for the next year was not what she expected.
It was an actual 25-bedroom convent, very institutional. "With the two other Mercy volunteers I walked through an institutional fire door and along a seemingly endless, sloping corridor, passing a mail room, industrial kitchen, and dining room to our new living quarters," says Jen.
"I was overwhelmed when I arrived because walking through the convent was an alien experience, as though I had fallen through a portal to an alternate universe. As I was preparing for bed that first evening, after having a chance to settle in and meet the Sisters of Mercy who also lived in the convent, I felt an odd flutter that perhaps landing in this convent wasn't so bad, and maybe I was being invited to consider religious life." For several months, she told no one about that inner flutter.
Meanwhile, the three volunteers became completely immersed in the community life of the sisters. I loved it," Jen said. "We had evening prayer together. The sisters offered us spiritual direction, a new concept to us. Plus, I had to take my turn cooking for ten people!" She adds, still slightly astonished, "they had to have dessert at every meal." The cooking necessitated emergency calls to the cooks in her family, her mother and her brother.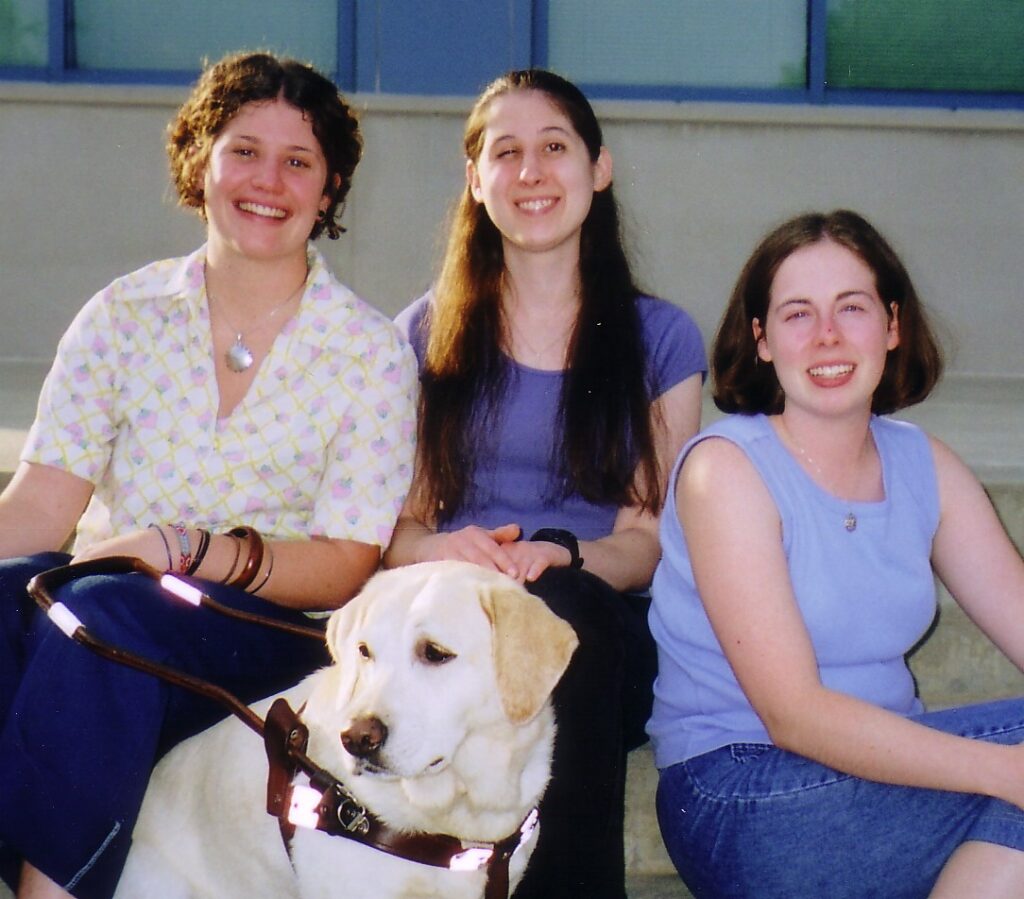 Jen loved the fact that the three were "embraced into the group." "That was what attracted me," she said looking back. "We were welcomed and included in almost everything. We were invited to participate. When there were house guests, the Institute Leadership Team, the Institute new membership team and candidates for religious life, we had dinner with them, and attended any party. It was the charism of hospitality. I felt easily accepted for who I was. It was very affirming."
Jen arrived at that welcoming front door, almost by accident. She knew she wanted to spend a year of service after she graduated from Boston College with a double major in theology and Hispanic studies. By the time she applied to Mercy Volunteer Corps, only two sites were available, Detroit and Laredo. As it turned out, her delay was fortuitous. She was equipped for Laredo in speaking Spanish. She had spent a semester in Quito, Ecuador and time in the Dominican Republic.
"At that phase in Laredo I was trying to figure out professionally who I was, what I wanted to do. I was impressed by the sisters' quality of presence. Something was unique about the way they encountered people and their ministries. The Sisters' commitment to service stood out in the way in which they cared for each other. That way of being seeped into us." She adds, "And their playfulness."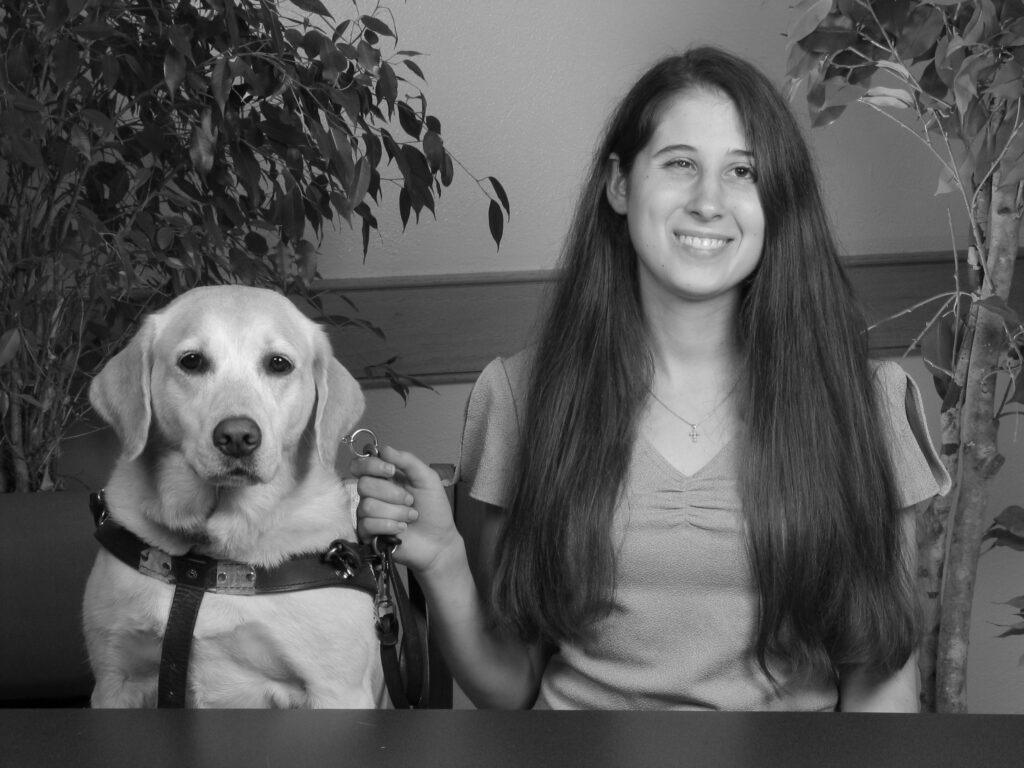 Her ministry as a volunteer was as a bilingual case manager in the Hachar-Cigarroa Women's Clinic in Laredo, a role which utilized her facility with Spanish and as she says, "my love of different cultures." She was also exposed to the traumas and struggles of life at the border.
When she left Mercy Volunteer Corps in 2004 she did not enter the Sisters of Mercy immediately, but that inner flutter (or was it the Holy Spirit?) continued. She became a paralegal for a few years and then graduated from Boston College Law School. She contacted the Mercy vocations minister in 2008, entered in 2012 and took final vows in 2019. She now works as an immigration lawyer at Queens Legal Services where she juggles usually 100 cases. In addition, she is studying for her master's degree in social organizational psychology.
In her ministry as an attorney, that quality of presence that she learned as a Mercy volunteer in Laredo remains. It is not so much what the sisters do, as in the way in which they do it–encountering people, building relationships and finding innovative, agile ways to meet the urgent unmet needs of our times.